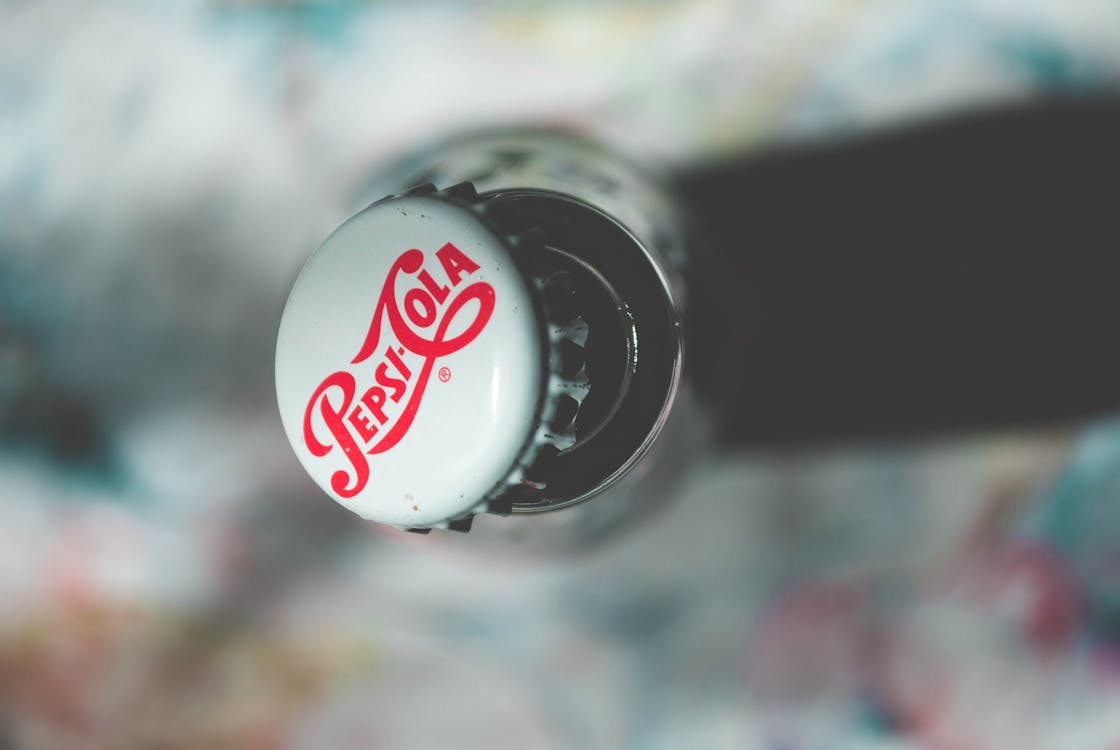 5 Reasons to Invest In Good Branding

Branding is a term that hits entrepreneur's brains in different ways and triggers different results. Some may think, it is time to take their symbol, design, or create an executive name for their businesses. They may try to whisper it to everyone around them as to be recognized. But in easy factual terms, branding is all about the difference, that, distinct feature that your product or service holds that the other competitors do not have.
Before you get to branding, you better understand what a brand is. A brand is an insight or discernment that is retained in your client's mind about your product or services. This makes it preferable or less preferred over your competitor's services. Simply, as an entrepreneur, your brand creates your reputation. Whether good or bad, it is exactly what people think about you.
Now let's see how branding works; if it is all about the difference, then we are talking about that special solitary feature that is present in your product or service. Nowadays, people are quite learned and exposed – There is no room left for lies – the product's uniqueness must be present. You cannot sell by the use of fake statements. Being unique and true to the product or service is all it takes to connect with your new and long-term customers. Now you see, it is all about how you are emotionally attached to your target market that determines your rise or fall in business.
It does not necessarily mean that you have to be the most innovative person in the world for you to be successful. I bring you a stepping stone for your success!
Below, are 5 reasons why you should invest in good branding!
Attract reliable customers – it is by doing brand research that brings you to betters customers that line up to your products or service needs satisfaction or purpose. Your right customers are come-back clients who create a relationship with your business. Make sure you retain them at all costs.
A premium price for your brand – the quality of your brand should match its price. People nowadays do not just buy products. They buy a brand that suits them and wallet-friendly. Your value will be calculated by the features in your product that your competitor lacks.
Easy closure of sales – with good branding, you are always in an advantageous position to make a sale before your competitor does. No one will go for a boring, non-fashionable product whereas there is a trending brand in town.
Reduce marketing cost – go for well-researched marketing methods that will be more beneficial to your products in reaching the target market at a lower expense.
Increasing companies' value – continuously improve your product, the product status determines your customers purchasing behaviour, thus, losing or increasing purchases.
Branding determines your earnings that dictate the company's survival chances over its competitors. When choosing better branding, you choose to gain customers and thriving in business