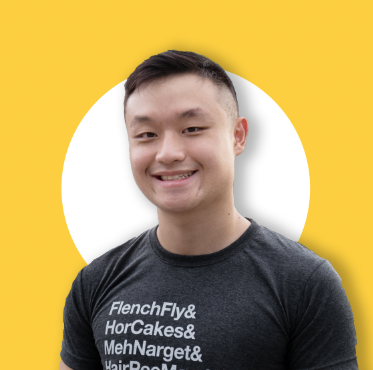 Nytelock Digital's exclusive community for small business owners, solopreneurs, entrepreneurs and early-stage CEOs.
Nytelock Academy is an online community dedicated to informing and empowering you as you navigate the world of marketing. From 1:1s and webinars to resources and daily content on social media, Nytelock Academy is the place to be if you love marketing and are looking to grow your online business.

– Chad Ong, Founder & CEO
What do our community say?
Your Power Hour is Waiting.
There's a 1:1 for you whether you want to Grow and Thrive, LinkedIn Level Up, attend a 1 Hour IG Session, Succeed as a business owner, or take your Customer Success functions to the next level. It will take you 60 minutes to uncover your ideal future. Let's get this party started.
1:1 Business Consultation

$ 149.99
One-time Fee
Your one-hour power boost to help you and your business thrive! During our one-hour session, we will:
▶︎ Create a plan to achieve your business's goals and objectives.
▶︎ Examine and improve your client acquisition strategy.
Following the session, you'll receive the following:
▶︎ Your own mini-action plan for accomplishing your unique objectives
▶︎ 14-day content strategy for your freelance social media presence on your preferred platform
▶︎ 30 of my favourite freelancer resources to help you along your way.
▶︎ Membership into our exclusive community for 24/7 after support.
Book Now
Join the email crew 👋
Sign up to Nytelock Academy's mailing list for freebies, webinar announcements, exclusive discount codes, and more!