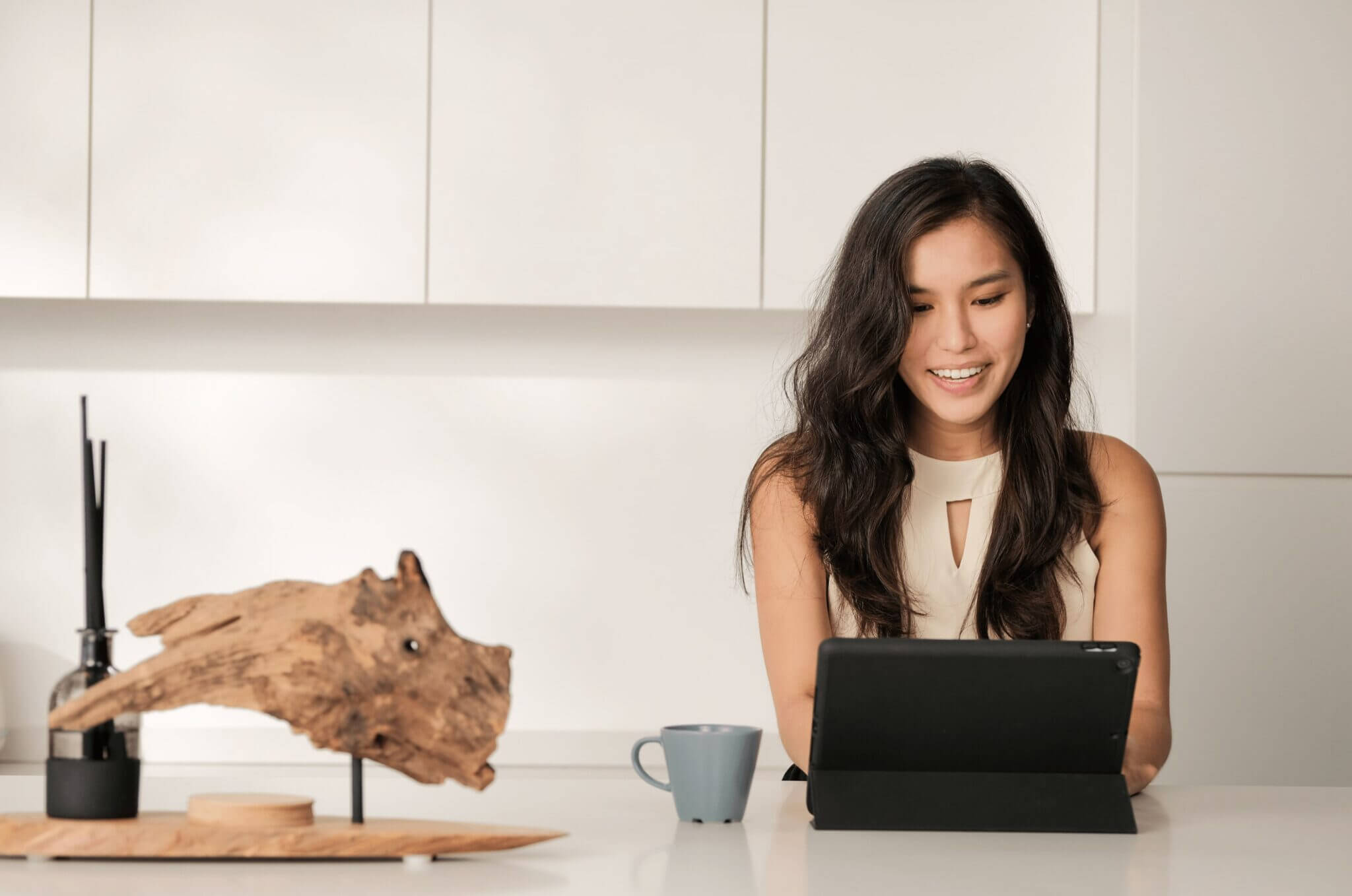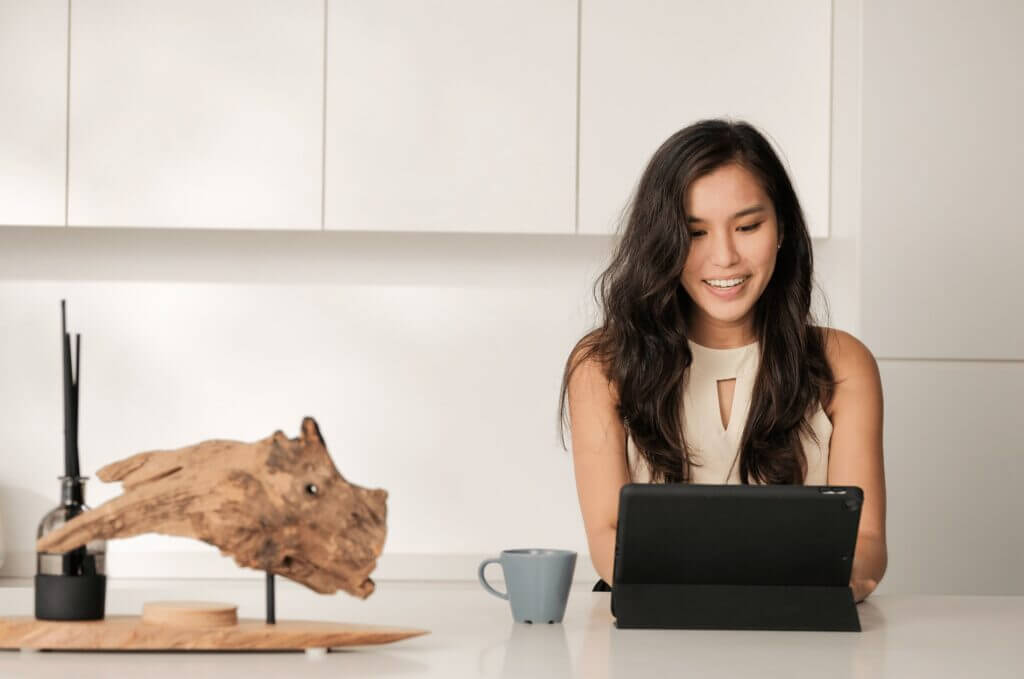 Don't take our word for it– Our customers say it best.
Featured Review:
"Had a very good experience working with Nytelock. The team is very responsive and will always keep us updated on the progress! We are very happy with the logo that they have created for our company and kudos to the boss, Chad, for providing us with excellent service!"
– Ziyi Yeo, Harnes Singapore Pte Ltd
What Our Happy Customers Are Saying
VISHAL RAJPUT
December 18, 2022.
Great
Audrey Poon
November 29, 2022.
It has been great dealing with Chad and his team. Got my company's logo and name card designs done in under 3 weeks. Communication via WhatsApp has been prompt and easy. Chad has been very patient and accommodating with my various requests with colors and fonts changes. Will be back again when I start planning for our website and brochure.
Joe Kam
October 22, 2022.
Professional and accommodating~!!
These guys at Nytelock are just amazing. They created our website within very less time They met our expectations and provided us the best website and provided us the best support during our project . No doubt one of the best digital marketing company
GARY Y.
September 28, 2022.
Chance upon Nytelock when I was searching for logo design and I must say i have no regret engaging them. It was quick to deal with and trustworthy. I decided to take up the pro package as i trusted their artwork. The process and end results were all excellent. They were willing to accommodate to my numerous requests and patience with me at all time. The boss Chad, has always been keeping me updated of the progression. Highly recommended if you want to find quality service!
Clara Chee
September 11, 2022.
After I received my destination pre-wedding shots from my photographer, I wanted to photoshop some photos & decided to engage Nytelock Digital on Carousell based on the high number of positive reviews. They were extremely prompt with their communication, and really take the time to patiently work on each photoshop request – as it was my pre-wed shoot photos, I was more particular about the edit I wanted, Nytelock worked patiently on my multiple requests & went the extra mile to make the edits till I am pleased with the photos. They would even provide advise on what edits should be made for the photos to look more natural based on your photoshop request. Another thing which I greatly appreciate was that even though they provided bulk discount for 10 photos & above, I provided them the pictures I wanted to edit in batches – Nytelock had offered to provide some photos for free as I was not entitled for the bulk discount price, which was really nice of them! Highly recommend, will definitely engage them for any photoshop service again!
Chad has been really patient and helpful in answering all of our questions since the very beginning and he has also helped us in understanding the marketing issues that we were facing and how to solve them. Overall great experience so far!
sheik mohammad
August 17, 2022.
Chad is really down to earth, his team is really down to earth, as i am really very fussy about my photo pictures, but they were really patience, amend and delivered everything very promptly, and i also saved lots of time engaging them to do up my banner, its also very affordable to hire them to do the photo editing. thank you so much chad and team .
Damien Tay
August 16, 2022.
Wonderful experience with Chad! He's helpful, understanding and accommodating. End result of the Photoshop edit was better than expected. Highly recommended without second thoughts!
Hammad Lakhani
August 1, 2022.
Best service ever! They are very cooperative and supporting with their services! Thank you Nytelock. Highly recommend

"Had a great experience working with Nytelock Digital. They are solid team of professional who executes the work fast, effective and diligently. Looking forward to working with them again in the near future. Keep up the great work! Thank you and good luck!" ⭐⭐⭐⭐⭐
Wan Azhar
Co-founder, Overrice Singapore

"Nytelock has assisted greatly with the revamp of our website. Prompt communication, professional and accommodating - what more can you ask for? Highly recommended if your business ever has to outsource for website changes." ⭐⭐⭐⭐⭐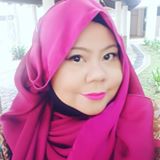 "Love! love! love! the artworks. Professionalism at its best and the results was amazing! Great work Chad and team! Showed my entire team members all the variations of artworks and it is so difficult to choose coz all of them are amazing! Greatly recommended and Chad knows exactly what I wanted exactly. Will definitely engage him for more of my upcoming products. Thank you Chad!!" ⭐⭐⭐⭐⭐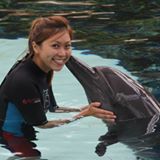 "Chad has been a great help to my graphic design! He's literally godsend! Quick and fast respond, deal with him, no regret! Strongly recommended! 🙏👍❤️" ⭐⭐⭐⭐⭐
Jolyn
Co-Founder, By Philocali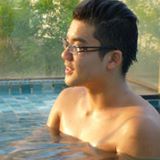 "Their Team is a professional in their field. They provided professional advice and understood what needs to be delivered and was always ahead of schedule. This is the second time working with them, and it's totally worth it. Best value and Top Quality." ⭐⭐⭐⭐⭐
Gin Yu
Instructor, The Swim Corner

"A very Sincere and dedicated designer who is passionate about what he does. Chad and Team was extremely patient and accomodating to my numerous changes and criticisms and feedbacks. His only goal in his mind was to make sure I got exactly what I wanted. He had also shared his point of view for the designs which helped make the final product awesome. Do engage him with no hesitations. 100% satisfaction." ⭐⭐⭐⭐⭐
Sylvestor
Founder, Ministry of Masala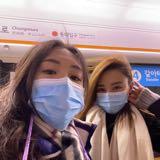 "The designer is awesome! Great communication skills! The delivery was spot on! the designer nailed it first time and I was extremely pleased. You can tell the designer takes great research and has a passion for their work. I will highly recommend and will certainly give all my future work to them. A+++" ⭐⭐⭐⭐⭐
Charisa
Project Manager, Team E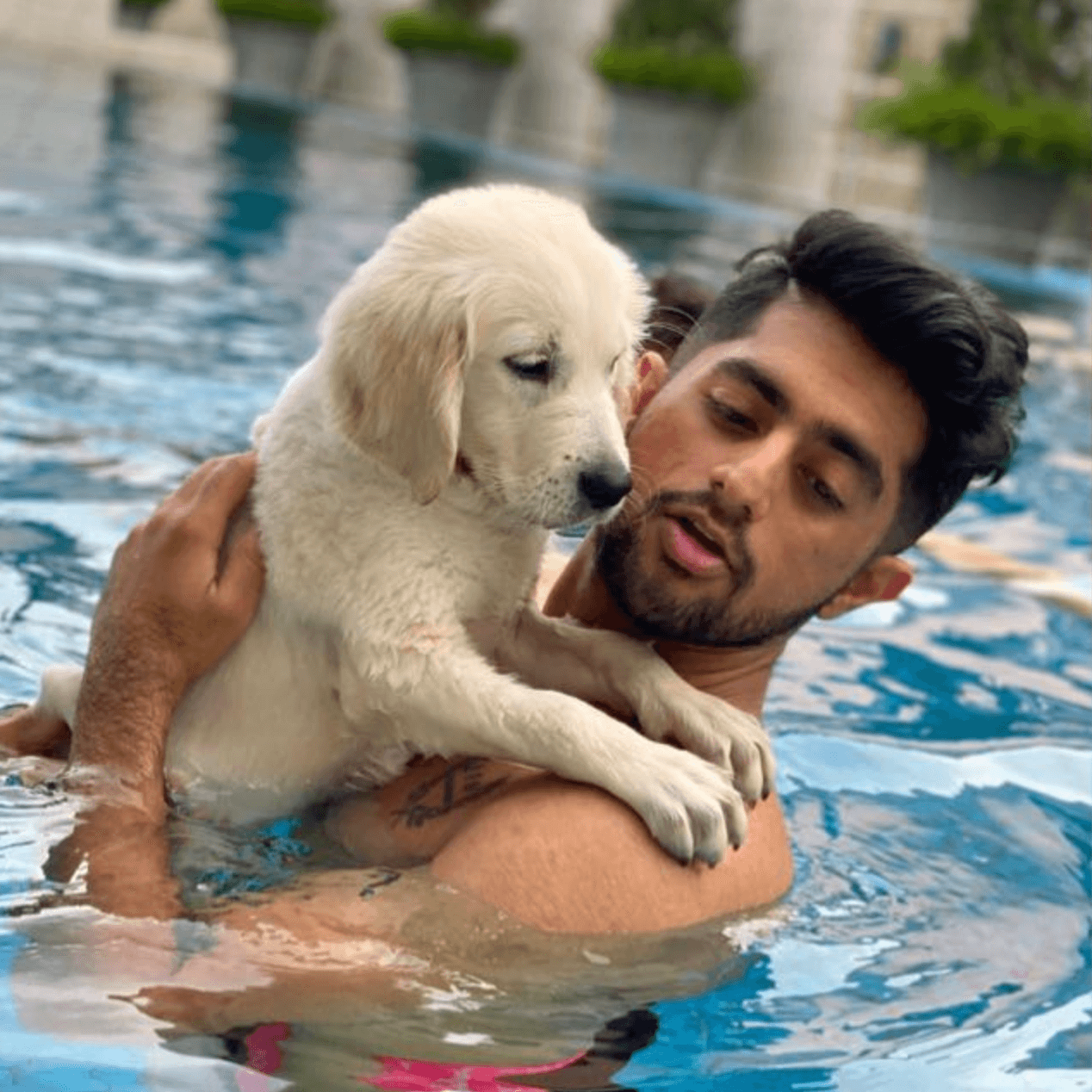 "Not only did Nytelock designed an elegant and purposeful logo for us that encapsulated our company's goals and vision, but they were very professional in their communication and provided plenty of post-sales care. I'll definitely be coming back for more!" ⭐⭐⭐⭐⭐
Tushar
Co-Founder, Brands Deluxe Singapore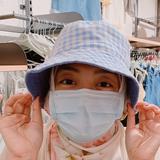 "Nytelock's photo editing service is truly my lifesaver! My photos were well edited, just like what I requested. Some of the photos that I needed them to edit wasn't an easy feat but they managed to pull it off and it turned out great in the end. Their photo editing service is also priced reasonably. The Nytelock team is polite, friendly, and professional. Overall, the process was very smooth and I had a pleasant experience engaging their service. Highly recommended as it's worth your money spent!" ⭐⭐⭐⭐⭐