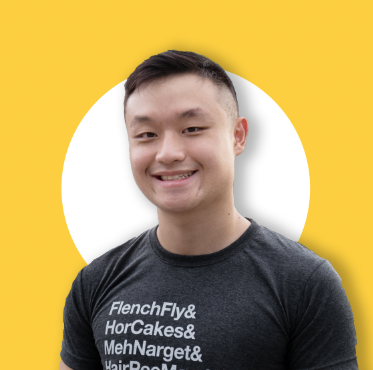 A Quick Message from our Founder
Dear valued customers,
A huge thank you for your ongoing partnership with us. We appreciate your loyalty and support, and we are committed to providing you with the highest level of service and support. My team and I look forward to continuing to work with you to achieve your business goals!
– Chad Ong, Founder & CEO (Nytelock Group of Companies)
At Nytelock Digital, we're all about giving back to our community. Please support our featured business partners and mention our name to receive special and exclusive treatment. On us!
In Short, We Appreciate You.
At Nytelock Digital, we understand that our customers are the lifeblood of our business. We strive to provide the best value to our customers by offering a range of services that are tailored to their specific needs and goals. Our team of experts is dedicated to helping our clients achieve their objectives and grow their businesses through effective digital marketing strategies.
Over the past two years, we have built a strong following and customer base in Singapore. This is a testament to the quality of our services and our commitment to delivering exceptional results. We take pride in our ability to build long-term relationships with our customers, and we are constantly striving to improve our services to meet their evolving needs.
We strongly believe that customer satisfaction is key to our success. That's why we go above and beyond to ensure that our customers are happy with the services they receive. We take the time to understand their goals and objectives, and we work closely with them to develop custom strategies that are designed to deliver the best possible results.
No wonder we've become one of Singapore's top digital marketing agencies in a short period of time!