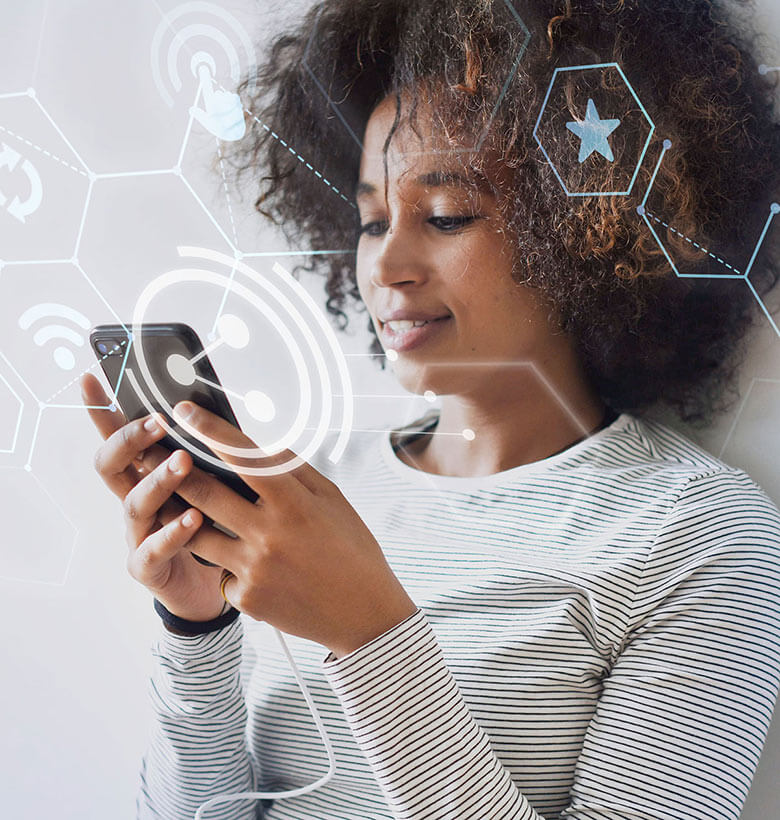 How To Leverage on Keyword Research for SEO
Google runs on time in modernizing and improving its process of problem-solving operations or accessing data by the use of a computer. We must keep up to the pace as marketers. Marketers must find ways to adjust their webpage for search, which is keyword research. The purpose of keyword research has not changed at all. But, how you search has adapted from time to time. More changes are to come in the future. It is better to equip yourself by understanding this:
What does the term 'Keyword Research' mean?
Keyword research is the exercise used by search optimization experts to determine the commonly used words by people in the search engines. These people have a common interest – which is to acquire certain information of products or services from the search engines.
What is the importance of keyword research?
The keyword research process helps you as a marketing professional to answer questions like: What are people looking for? What do they want? What do they intend to find? Mostly, Keywords are queries related – from the consumers on the search engines.
As an expert, the awareness you acquire of the words or phrases used as 'search terms'; by people searching for product and services details – helps you as a professional to strategize on satisfactory content as the larger marketing process. However, it is better to note that; keywords are important but not as much to SEO itself.
Let's discuss keywords research in SEO
Recently, SEO has greatly evolved. But before we come to that: Keywords research will inform you on the topics your audience cares about. The main term here is 'topics'. When keywords have been identified: they are used to create reliable content in various topics -that will be found concerning the keywords at the search engine. This is measured by the use of the right SEO tool.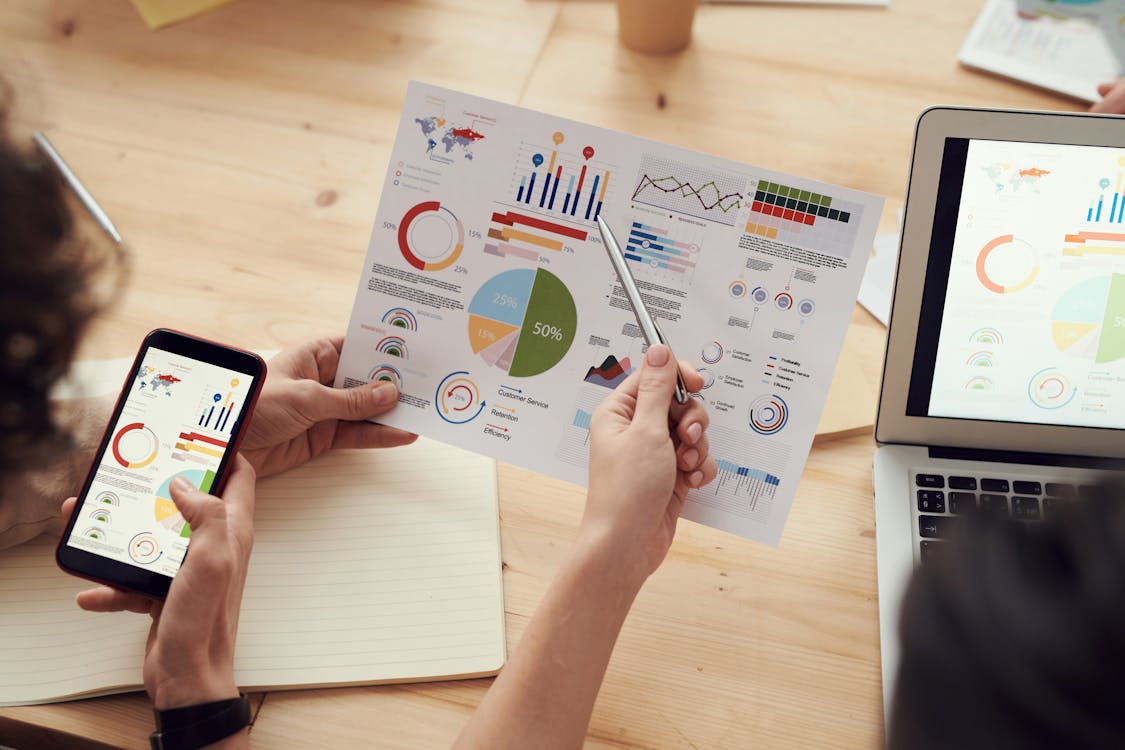 For your SEO strategy, I decide to floor a step-by-step keyword research process to aid you in coming up with your targeted checklist. If you correctly use this checklist, in your content:  I assure you that you will be found by the search terms through the search engines.
Write down the relevant topics to your business


These are topics that come up mostly during the vital conversations within the business, for example, sales.

Come up with keywords
Identify specific keywords that fall under the topics you find relevant. The keyword phrases will rank you on the search engine results page 'SERPs'.
Distinguish the purpose related to the keyword research and analyze it correctly


Keywords have a different meaning. As a professional ensures that your website does address and solve the problem as intended. Rather than, just containing the keyword used by the searcher.

Conduct research on the related search terms


It's good to be creative and avoid dead ends, search and look at similar topics that appear in Google. Let those keywords bring ideas of other terms you want to consider.

Use keyword research tools
Tools such as 'Ahrefs', will help you with ideas on exact terms and phrases to use; based on the keywords you have generated.
It is advisable to understand that: when finding and choosing the best keywords for your website you should focus on relevance, authority, and volume – as to which the keywords are searched over a certain period across all your audience. For both head terms and long-tail keywords.