Nytelock
Promote Your Company Story and News on the Right Platform
Leverage Social Media for Business
We are a full-service, social media marketing agency. We create strategy, content, copy, videos, photography, experiences, emotions, connections and moments.
Is your company getting the support it needs from social media networks? Through social media marketing, you may increase brand exposure throughout the web and form meaningful interactions with your consumers and followers (SMM).
Nytelock Digital specialises in social media marketing for small businesses, large corporations, and companies with various locations. Our social media marketing experts can help you with your campaign whether you're a startup or a Fortune 500 corporation. Let our social media marketing agency help you increase your brand's visibility and integrity!
Social Media Marketing Basics
Social media channels have become a major source of news and information in today's internet-driven world. But that's not all. Social media presence is also a vital factor in search rankings and digital marketing.
Statistics show that the global population of social media users has risen to 4.57 billion, with 346 million new social media users added in 2020. Furthermore, Global WebIndex reveals that social media users spend an average of two hours and 24 minutes every day multi-networking across at least eight social media platforms and messaging apps.
Knowing how to sell on social media is becoming increasingly important in reaching your target demographics and raising brand awareness as social media usage continues to expand at an exponential rate. Many marketers, on the other hand, enter the world of digital and social media marketing without completely comprehending what social media marketing is and what it entails. Make sure you don't make the same mistake.
To assist you in getting started with your campaign, our social media marketing experts explain the different facets of business-to-consumer (B2C) and business-to-business (B2B) social media marketing. Learn what social media marketing is and how to market on social media from Nytelock Digital's social media marketing professionals as you read on.
What Are the Benefits of Social Media Marketing Services
For both new and existing businesses, social media marketing services offer several benefits. Social media content marketing may lead to more search traffic, better SEO, healthier consumer engagement, and improved brand loyalty with the correct social media marketing plan and campaign monitoring system.
Still undecided about hiring a social media marketing agency? Here are some of the most important advantages of social media marketing to help you make a decision:

01
Better Online Exposure
Social media marketing is evolving and changing at a rapid pace, and it is quickly becoming a valuable online marketing tool for businesses and brands. Facebook, Twitter, LinkedIn, and Instagram are just a few of the social media networks that can help your firm gain more visibility and engagement. You produce more interactions and social signals, such as likes and shares, with an effective social media content marketing plan, allowing you to communicate with a larger online audience.
02
High Search Rankings
Google and Bing have begun to incorporate updates, Tweets, profiles, and comments into their results pages, realising the value of social engagement. The more people share your content on social media, the more traffic your website receives, and the higher your search rankings get.

03
Specific Audience Targeting
No matter how valuable and engaging your content, it won't generate conversions if it doesn't reach the right audience. Marketing through social media allows you to identify and categorize your ideal customers by age, location and online activities, among other metrics. Social media marketing experts determine and analyze your niche market to understand your target customers' online behavior and craft relevant content and ads that address their needs.

04
Complete Brand Control
Packages for social media marketing are customised to your individual demands and budget. This means you have complete control over your branding, budget, and content marketing approach on social media. Learning how to use social media for marketing allows you to project a positive image to your target audience and keep your B2B social media marketing on track.
05
Improved Customer Reach
A Global Web Index study shows that approximately 54 percent of online users utilize social media platforms for product research. Furthermore, 49 percent of consumers depend on recommendations from social media influencers when looking for brands. With a robust social media marketing strategy, you can boost your brand awareness and position your company in front of the right customers.
06
Increased Profitability
Small businesses and huge corporations can benefit from social media marketing because it is a low-cost strategy to reach out to their ideal customers. You can use a variety of social media sites to promote your products and services for a reasonable cost. Furthermore, one of the major advantages of social media marketing is that it allows you to reach an endless number of prospects in different areas without having to do additional effort or invest further costs.
Sample Creatives
Sample Creatives
Case Studies
Case Studies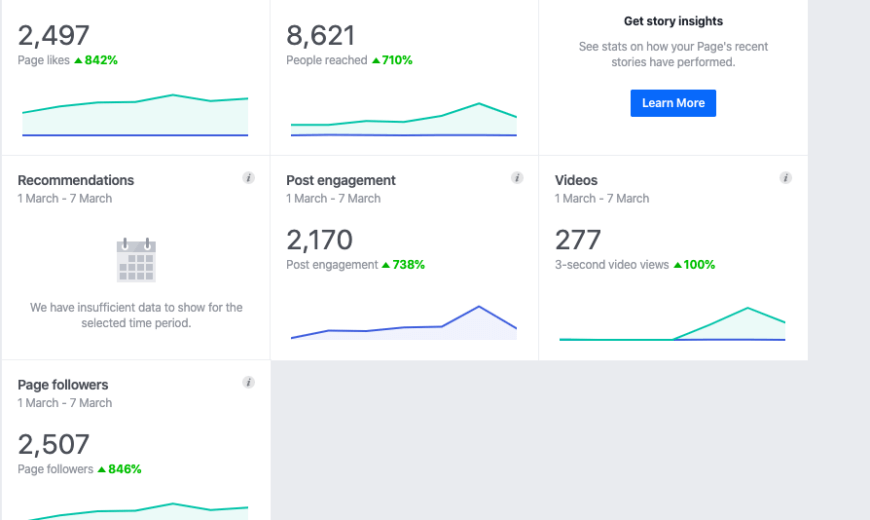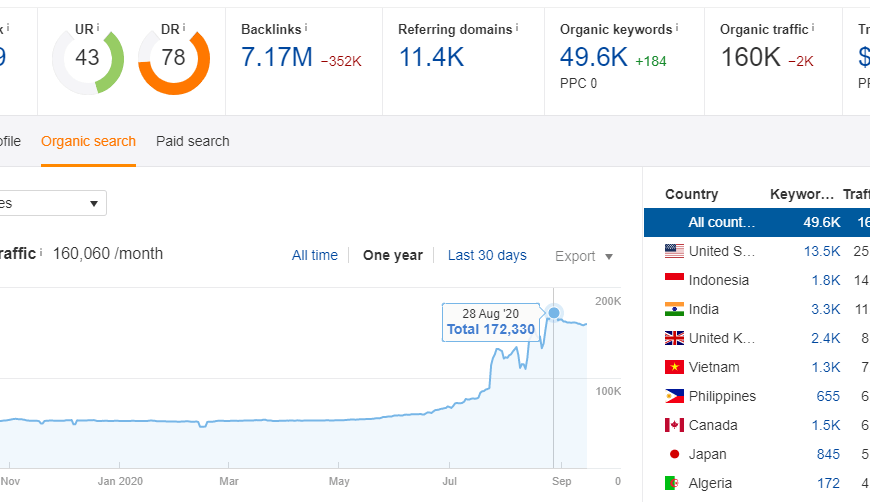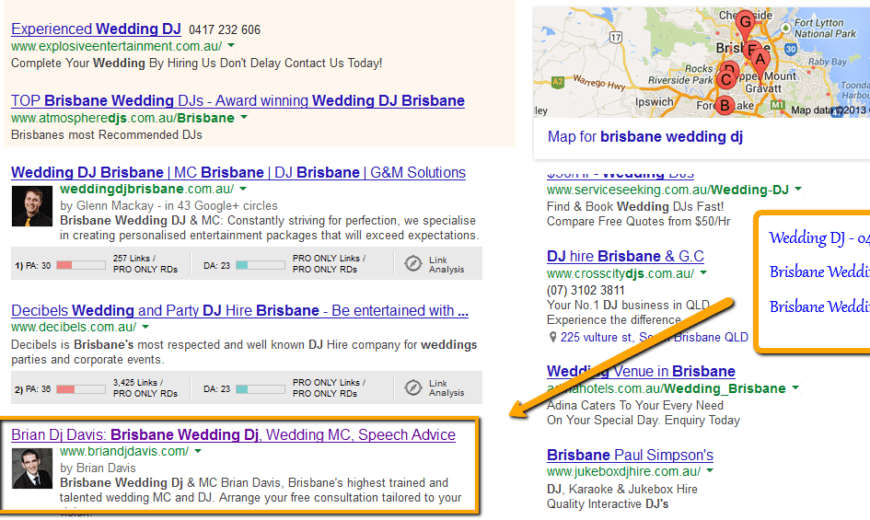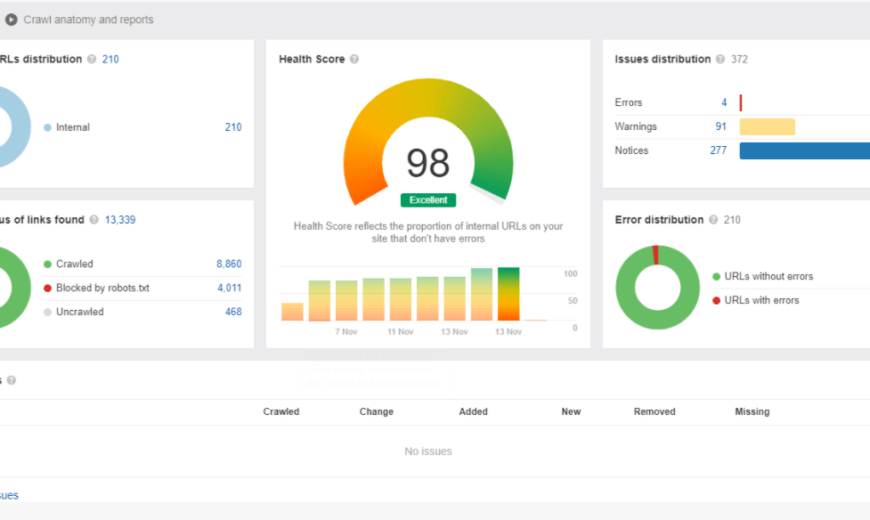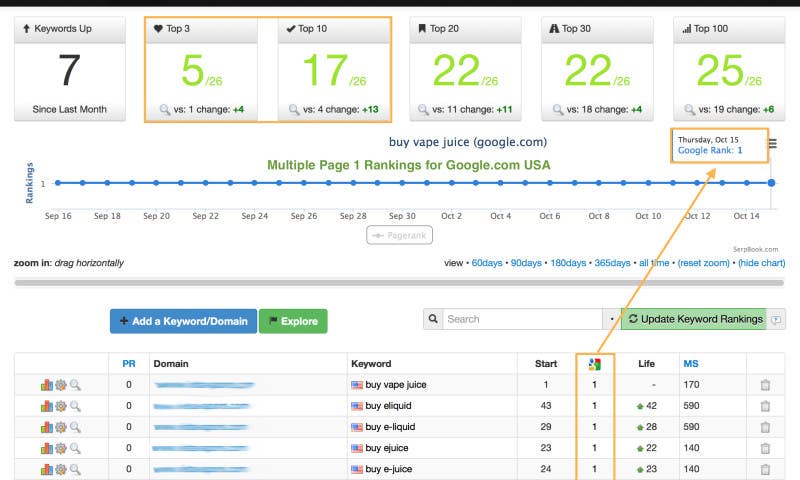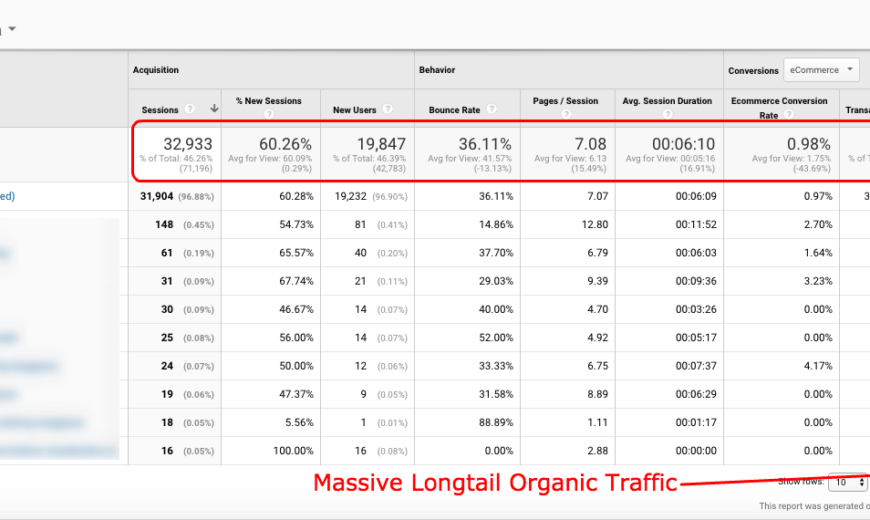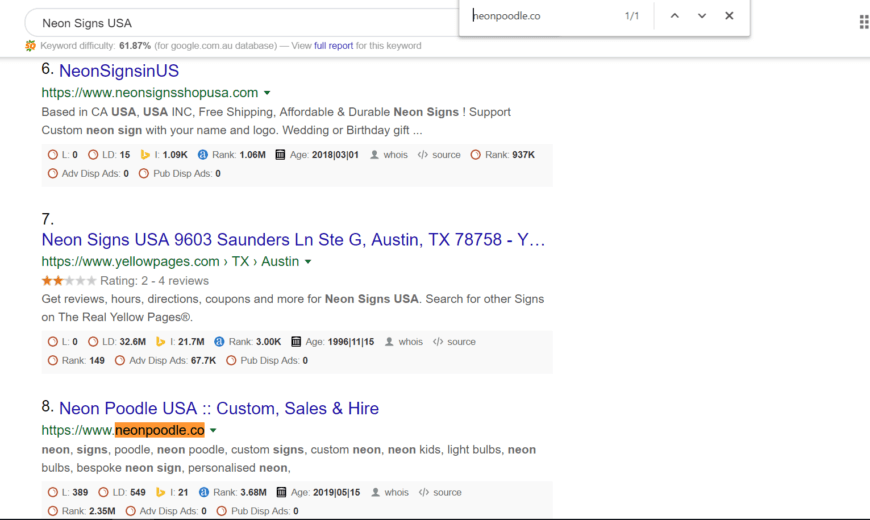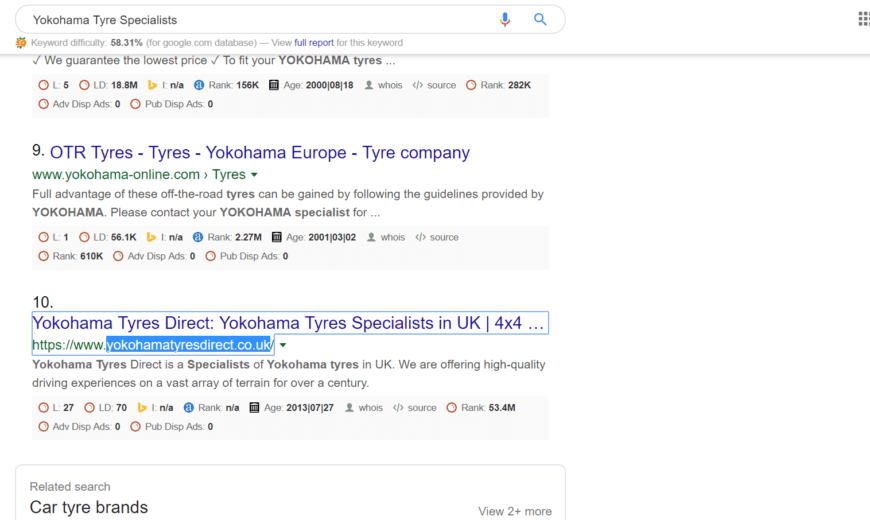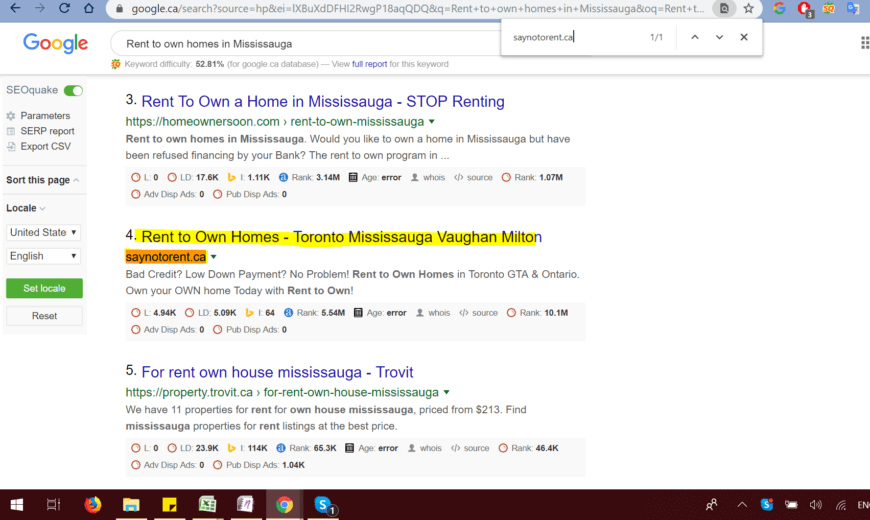 FAQS
Still have questions?
FAQs