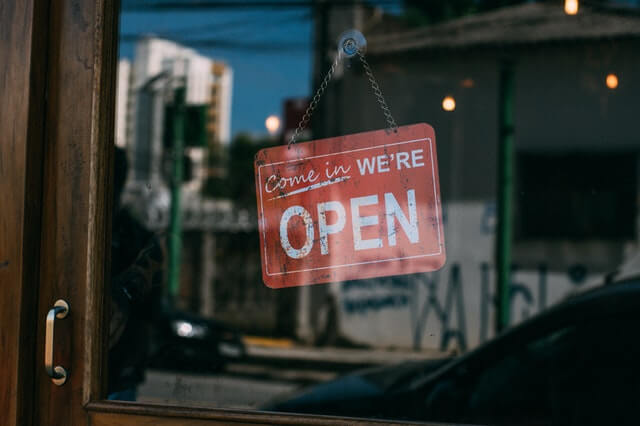 5 Best Free Software Tools for Small Businesses
As an entrepreneur, your dream is your business to have a successful campaign. Even if this is either small or large, it's a challenge to lay a foundation and making it long-lasting. And because digital marketing techniques inclines, the usage of online free software tools also builds up.
Small businesses are ventures owned privately and have fewer employees. These have lesser revenues compared to the profit gained by a corporation on a regular basis. For the sake of e-commerce, there are similar enterprises offering free software that will augment a business plan targeting goals systematically.
It's all up to you to choose the 5 best free software to market your business and track the progress.

Canva
Canva is the most convenient free tool for graphic design. With Canva, you can create your own business trademark by maximizing their free templates for social media posts, presentations, product labels, documents, videos, and other creative content. You can also upgrade into a Canva Pro user where you have to pay for other perks. Moreover, they have the best features and an active global community.
"Creativity is to think more efficiently."
– Pierre Reverdy


Google Workspace
Talking about free to share and collaborate, Google Workspace has all the best applications that you can take advantage of together with its security. So, what are the most used features that will save you time as well as storage?
Gmail Your inbox is a safe of information and you can either keep, highlight, or archive.

Drive. Important files can be saved and uploaded on Google Drive. Shareable links are incorporated after finishing several write-ups on Docs, Sheets, Slides, and Forms.

Calendar. Make your business productive by planning a week ahead for activities, promotions, and other announcements.
ProfitBooks
Accounting has a fundamental role in business. There is no exception whether you're running a small-scale business. Consider using Profitbooks, a free software, to track and study your transactions with easy-to-click features without so many hassles. This software basically helps you to provide satisfaction to your customers through amazing invoice layouts along with payment gateways. You can also share ProfitBooks for transparency on reports and records with your hired accountant.
Wix
It doesn't matter if your business is small. But, what you should realize is how to strengthen your marketing plan by building your own website. This is where Wix comes to light and takes your brand to the next level. You can indulge in 100 templates for free. It has a drag-and-drop feature making it easier to create. Wix is the best website building that offers web hosting upon planning to purchase their services.
Mailerlite
One of the most effective ways to gain clients or customers is through e-mail marketing. A competent platform that you must employ is the Mailerlite. This free software has featured editors and design templates. Plus, you can enable the subscriber management feature to determine your performance as an online marketer. Landing pages, popups, with Mailerlite, you're guaranteed the best content that closes deals.
Takeaway
Provided that small businesses deserve a promising output, the budget has to be prioritized and spent wisely. Thanks to free software offered online, small business owners are able to pick a headstart. Regardless of the limited access, the most important thing is to develop a valuable and effective business strategy.