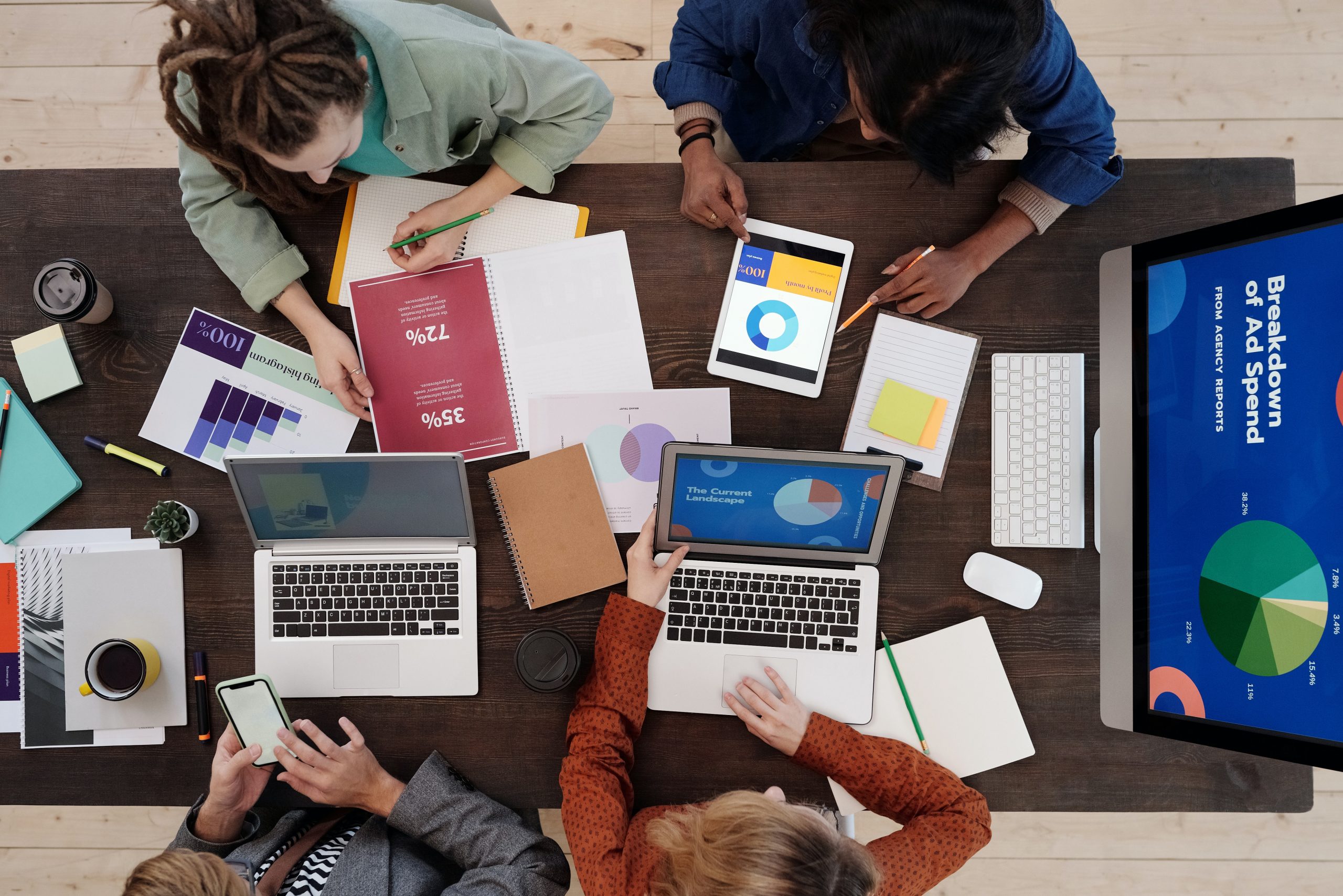 In the world of SEO, there are hundreds of strategies and techniques that help boost the rankings of websites on search engines. But the question is, which of these methods are the most effective ones? Regardless of the industry, your business is coming from, there are fundamental techniques to master in order for the website to reach out to potential customers.
Mastering the basics of search engine optimization is a good headstart especially when you had your first website setup. Techniques such as keyword research, content optimization, backlinks, and website design, may now be working to influence traffic. But if you want to take your website search engine ranking to the next level, learn to dig deeper into how SEO works and why it still matters up to this day.
Consistent Quality Content
When creating content, it doesn't always have to be always new but there should be a chance for outdated content to be revamped and get on the trend. SEO may have already been applied but the thing is you just got your website fully optimized.
Then, you can proceed to new content which is easier now because you are already making relevant content that also attracts search engines. But still, there are pros and cons to consider because you don't want your readers to just skip the whole content because there is a changing algorithm of the online world.
Keyword analysis and keyword research are still vital here. There are tools that you can use online that will help you produce quality content on a daily basis. Hence, look for SEO services to develop not only your website but also the brand.
Competitor Analysis
Knowing your competitors is like testing the waters. This means you want to identify what works and what doesn't in your existing business strategy. You can see how your competitors rank on Google, which keywords they mostly use, which pages they have the most views and the type of content they produce.
But, have you ever heard about broken backlinks? This refers to a link in a particular content that directs you to an "error 404" site. In this case, you can use this as an edge over your competitor upon checking their website. You can also review their SEO experts and compare statistics by using your own SEO checker or tool.
There are many factors that you need to consider when conducting competitor analysis in order to address what your business needs and answer your customers' needs.
Internal Link Building
Doing external links is easy for those who consider it a requirement of SEO alone. What if you have a high-ranking keyword on your page? Do you like to link it to one of your most relevant content?
Internal links help the readers to understand your brand because you are emphasizing important points or pages that are relevant to what they're looking for. There is a huge advantage of internal links because you have control over the number of texts or linking of long-tail keywords that can also be found on your website.
"Quality is the best business plan. Period." – John Lasseter
Site Structure Mapping
With words that captured your audience, it's time for you to make them stay connected. A website is like a navigator which requires a user-friendly design. This is where you need to have a website structure map in order for readers to easily find the information they need from your business.
This is one of the most challenging website development strategies because you need to have a flowchart to follow. This is the blueprint of the web pages considering the older ones so you can still take advantage of it. 
CTR Improvement
CTR or click-through rate is the percentage of the total number of clicks to specific links or call-to-action buttons out of the total impression. This metric is connected to your competitors' analysis since you are getting statistics according to the customer reach.
You can also use this to analyze whether the ad or CTA is effective. Citing Google Ads as an example, its average CTR is 1.91% and it should range from 4% to 5% rate for the search network.
In order to do this, you have to optimize your headlines and meta tags. If you're using social media platforms, an example of improving your CTR is by using hashtags properly.
Final Thoughts
Search engine optimization is always on the agenda. Once you've learned everything about SEO, it's not only going to boost traffic to your website but also convert your audience into customers. These five techniques have already been mastered by several digital marketing agencies and you can also do it!