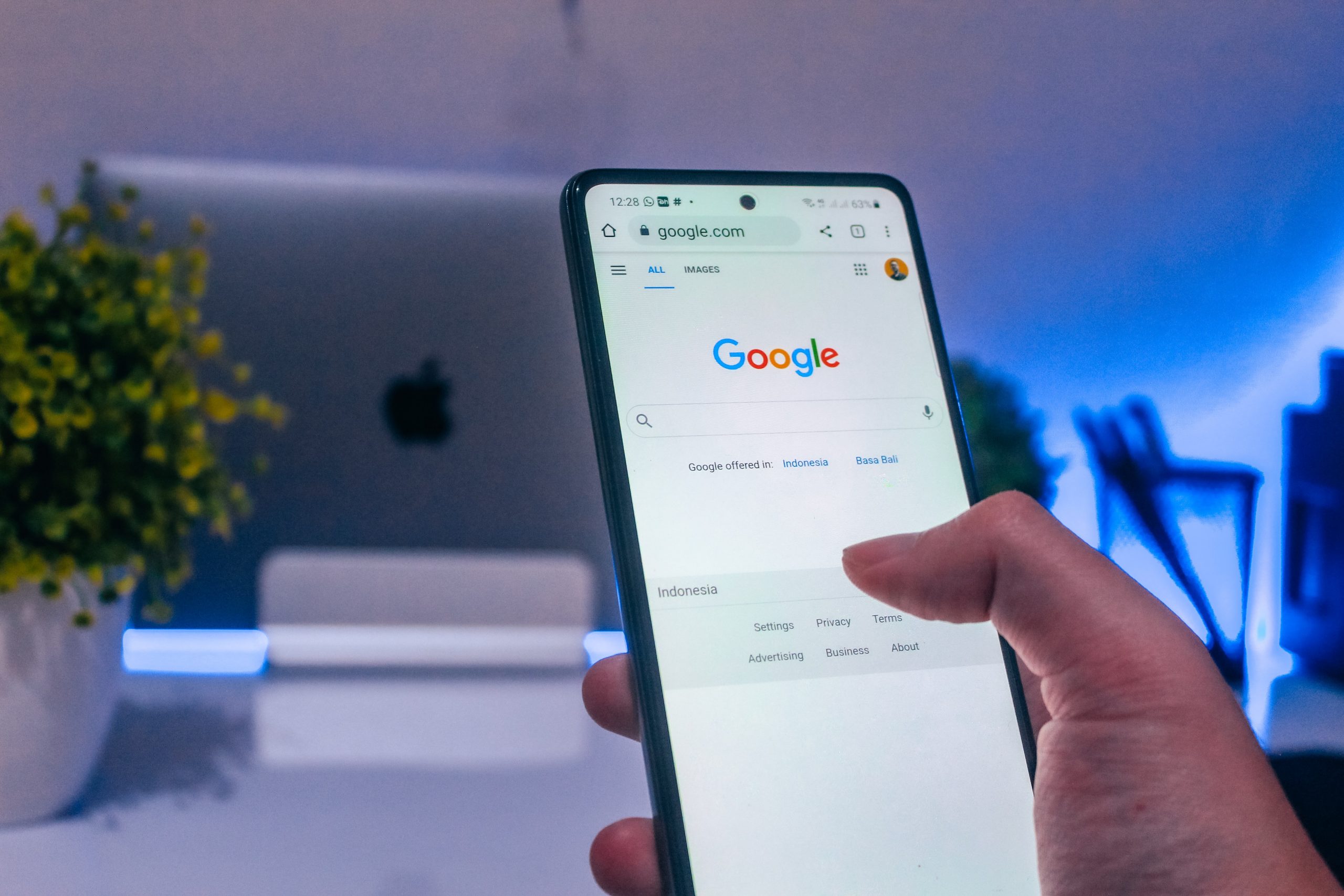 Today's digital era is creating numerous ways to promote a business whether it's a start-up or a seasoned business. One method that most business owners have been relying on is the internet and the use of Google search rank.
According to the data from DataReportal, Singapore has a 5.45 million internet users since the start of the year 2022. In that case, there is a big opportunity waiting for digital marketers and online sellers to target their potential audience or customers.
Here go the best digital marketing agencies that use the power of search engine optimization and other paid ads to help small to macro size business enterprises. In this article, we will tackle how to rank your website higher on Google by maximizing the proven techniques around the digital marketing niche.
First, understand the current Google search algorithm
Google algorithm is a collective process of getting the most relevant content through different factors in order to return to the search queries. It mainly identifies what's behind the user's intent in asking a query. It may be about a purchase, a learning experience, site locations, or business promotions.
Google has started updating its algorithm every year providing slight multiple changes on the search engine results page (SERP). These algorithm updates have different objectives over time for the users and Google as a search ranking such as the broad core algorithm, Google link spam algorithm, Google page experience update, and more.
Here are some of the rolled-out algorithm updates:
Penguin

Panda

Pigeon

Exact Match Domain

Payday

Hummingbird

Page Layout Algorithm

Quality Updates
If you're currently putting your business website or e-commerce site, you should be able to participate in such algorithm updates. Take this time to list what needs to be fixed or to retain and keep posted on updates about the algorithm changes from reliable sources.
Start applying search engine optimization techniques
SEO will always be on the bulletin. It is still live and paving the way for digital marketers and website rankings through quality content. As we speak about ranking higher on Google, it is necessary to pinpoint which content of your page needs optimization.
Improve your on-page SEO by creating title tags that engage with the audience through your keyword research and analysis. Make these title tags unique and direct to the point including a brief meta description. Build your internal and external backlinks to make your content reliable.
Optimizing your website for search engines includes an extra effort by also designing a compelling user experience. This is not limited to the improvement of your page load speed and other call-to-action buttons.
"Create your own style. Let it be unique for yourself and yet identifiable to others." – Anna Wintour
DO MORE on your content
The internet generates millions of content and the goal is to create a unique one. Adding a piece of new information to your website that is fully SEO-optimized is a full-package deal.
Consistency is the key. There are a lot of topics to talk about related to your business and it's a matter of understanding your customers' needs and what they are actually expecting from your business.
For example, double the effort after writing a blog by proofreading and editing. Remember that quality is over quantity, value is greater than volume. You can use some AI tools to help you outline your content but be sure to balance your tone and still be unique as possible.
Takeaways
Many internet users depend on the Google search engine and many queries are typed that Google needs to every second. Thus, reviewing your website as a digital business owner is a good move and track your performance from time to time. With that, you can adjust to the trend according to the algorithms being implemented by Google and rank higher.
Get yourself an SEO agency Singapore to start getting positive results from the Google rankings now!