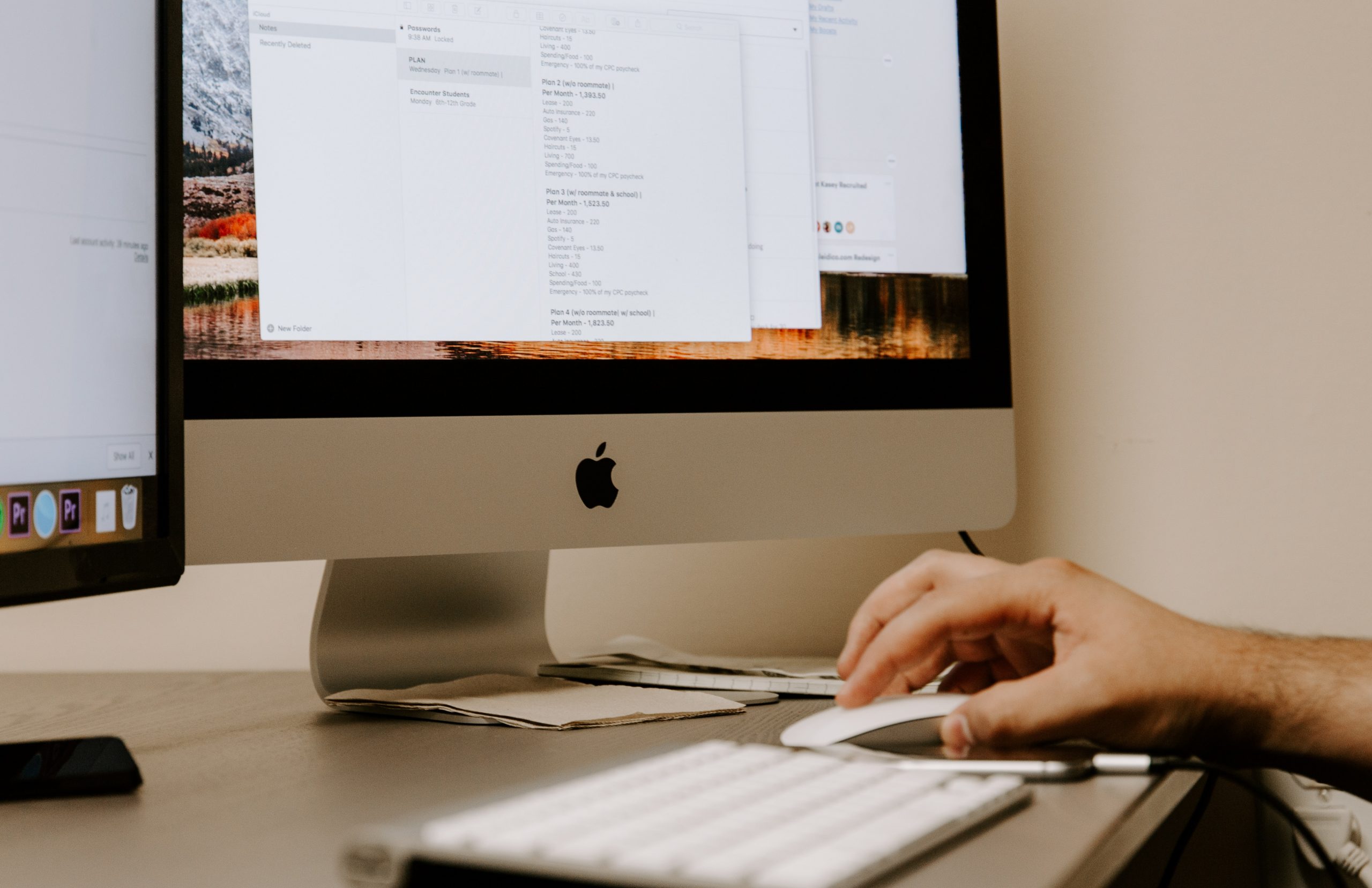 Risks of a Website Redesign Without SEO Considerations and Planning
Not many website owners consider SEO as a part of their website redesign strategy. Many tend to focus on other areas like the design or making the site more user-friendly. To ensure the redesigned website stays ranked and relevant, it is important to consider SEO when redesigning so that you can have a successful website without too much difficulty. 
The risks of not considering SEO and proper planning are varied, but here is what can go wrong if you neglect this critical aspect of your marketing strategy. 
The Biggest Risks of Redesigning Your Website Without Considering SEO
Redesigning your website is a big deal, and it's best to make sure you consider the implications of each change you're making. Here are some of the risks you should look out for:
Losing Traffic
One of the biggest risks associated with redesigning your website is losing organic traffic. Google is very finicky when it comes to the content on your website. A small change could change the way you're being indexed which means you might not rank as high or at all in the same way you are now.
If you don't think about the changes you make carefully, you run the risk of driving your current website traffic away.
If you're not prepared to do some serious SEO post-redesign, you may have a hard time trying to drive organic traffic back to your site after you've made the changes.
How do you avoid making this mistake?
Creating new content to fill the gaps of what's been lost is vital. Your website will work better as a whole if you do this, and it's a great way to make sure you get organic traffic back. Make sure you keep tabs on which keywords are working and where you need to double down on your SEO strategy to improve your rankings.
Removing Keywords That Drive Organic Traffic
Another big risk associated with redesigning the structure and SEO of your website is losing keywords that drive organic traffic. Google has gotten pretty good at figuring out which keywords are most important for ranking well and which keywords are least important for ranking well. This is a very important piece of information to know before you start making radical redesigns.
If you've lost those keywords in the redesign, it's going to be hard to get them back. 
How do you avoid making this mistake?
The very first thing you should do is take a look at the keywords you're currently ranking for and then try to identify what it was about those topics that drove it.
If you can pinpoint where your current rankings are coming from, you'll be in a better position to ensure the same thing happens after your redesign.
Security Risks
Security risks and data loss are always a possibility when you implement a website redesign. If you're not careful, you can lose your existing rankings or even cause your site to go down.
How do you avoid making this mistake?
The most important thing to do is make sure that everything is backed up before the redesign happens. Without a backup, it's almost impossible to recover data that could potentially bring down the site. Don't go through with a redesign until you have all your data secured.
How Does a Website Redesign Affect Your SEO? 
The changes you're making to your website will have a big effect on how it relates to SEO. If you're redesigning completely, you'll need to look at ways in which you can use different content types and design principles to adjust your website so that it's more search engine friendly.
For example, in a redesign, you'll be able to get rid of your images and use something more appropriate to what people will be looking for. It's best to make sure that the content on your site is optimized for all devices. You might want an image at different points throughout the site instead of having just one main image that covers everything from the home page.
While you're making updates to your existing website, you should also be making changes to your database. Make sure that all pages are linked to the right page so that you will rank better in search results. If you're looking for ways to directly influence the rankings of your website, it's best to look at keywords and the pages related to them. 
The redirects that have been set up can be changed based on the keywords people are searching for and make sure they're not redirecting someone on a different page than they wanted.
The Takeaway
It's important to take your time when changing the structure and design of your website. Redesigns can change how your site is indexed and it doesn't necessarily give the same results as finding a new audience or switching to a different platform that you can sell on.
With this in mind, if you're looking for ways to revive an old website, it's best to use tried-and-true SEO strategies that are going to work effectively with any changes that may have been made.
Looking for an SEO Agency partner? TopRankings has been trusted and proven to deliver superior SEO results, qualified traffic and conversions. Contact us today!
Author: Sophia Young