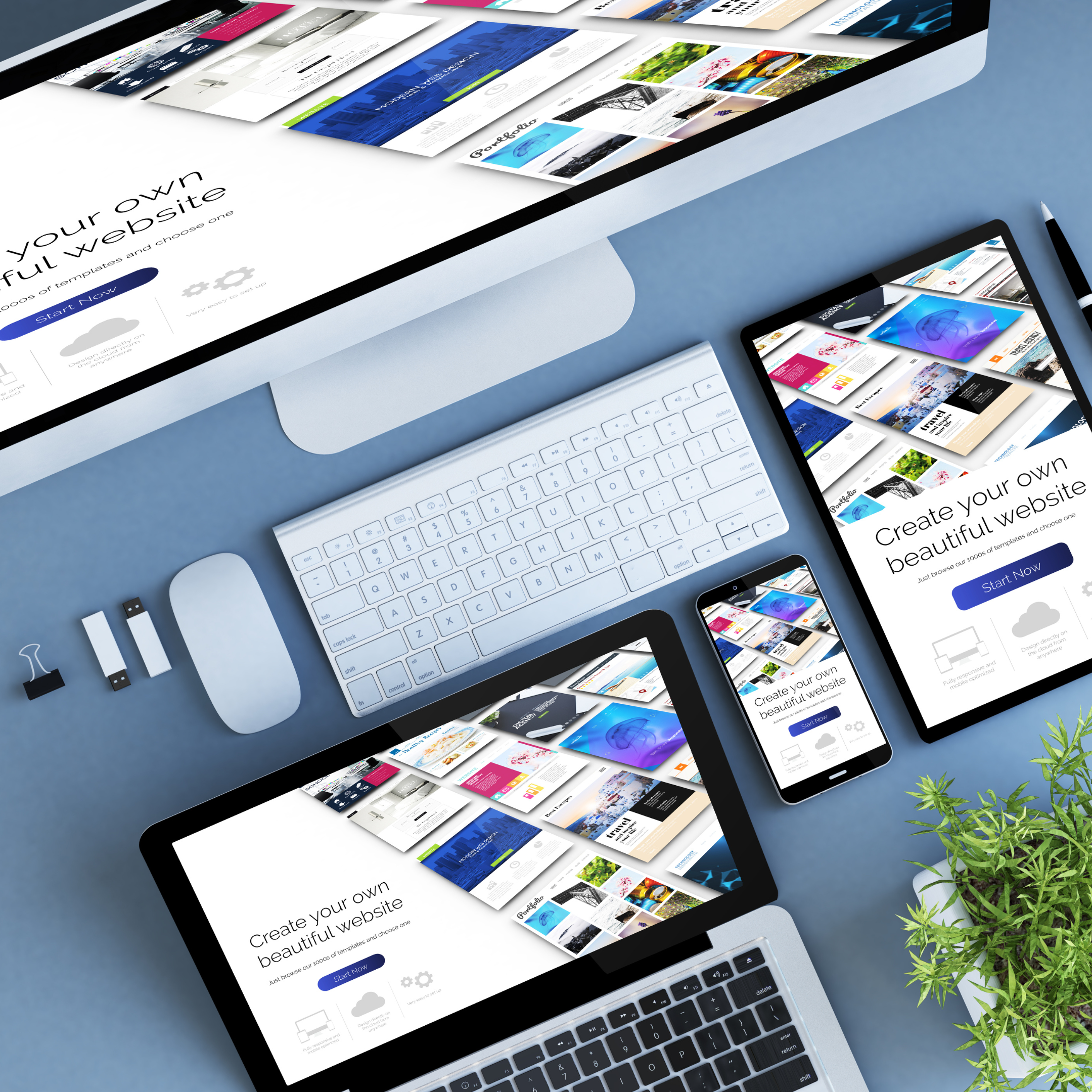 As a business owner in the era of technological advancements, you definitely need to build your brand identity and authority by having a website or e-commerce site. People today are into looking up online before confirming their purchase. Websites help business owners create a presence in the market they target.
One must make some noise and be known. Be on every list with search engines incorporating SEO techniques so people can directly open your page if they enter a keyword that you are related to.
Websites can get you the popularity and customers you need, yet it is not perfect. Nonetheless, the advantages outweigh the cons. Downtimes are caused by cheap hosts that create vulnerable spots in your website, making it prone to hacks and attacks. Invest with a host having high-reliability ratings and a good reputation. Also, regular website maintenance ensures that your site is running at a hundred per cent capacity.
Security
Every business owner who runs a website must be familiar with web security. This checkpoint is crucial for your customers when they purchase on your site. Because they are sharing their data which should be secured during transactions and not be used anywhere else.
Improve the safety of your website by simply updating software and plugins, securing a web host, carefully thinking about your password, and backup your website.
Website Analytics
Several online tools collect data based on user interactions with your website and you can consult with Nytelock Digital to assess the performance of your website.
Regular review and analysis of the user interactions of your website give you additional insights into evolving it. A website audit can be done according to what you need to improve to prevent website slow responsiveness and you can use it also to check whether you need fresh content or not.
Plugins
Plugins add new features or extend functionality on your existing website that requires regular updates. Do not take all software and plugin updates too lightly. If sometimes you get ahead of your reminders, check your website for updates. On the other hand, plugins have notification plugins covered by your web security.
"The internet is becoming the town square of the global village of tomorrow." – Bill Gates
Mobile Compatibility
Add device sourcing to under mobile compatibility checkpoint for your website maintenance. It helps your website to be more engaging and accessible to any device. It can be a personal computer, smartphone, laptop, or tablet. This is where UI and UX design begins to make some tweaks to the existing user interface.
Search Engine Optimization
Always consider SEO on your list of checkpoints in order to let Google analytics feedback through ranking you first on the SERPs. Reviewing your site's technical SEO can make a difference in resolving as many issues as you can. SEO includes title tags, alt text for images, and meta descriptions that help search engines understand what the page is going to be about.
User Experience and Responsiveness
A benefit you receive from a responsive website is low-cost website maintenance. To warn you, it is expensive when starting with your business' website. But at the end of the day, it is worth the extra cash. It also takes less time to set up, and it is easier to maintain one responsive website than to have another website, at the same time.
Make It A List
Digital marketing agencies like Nytelock Digital are ready and available to shoot up your website, in case you are still in doubt about your website maintenance skills. In the meantime, include these items in your "To do list" when having your website maintenance. Make sure you check all of them and help your business grow as you envision it.