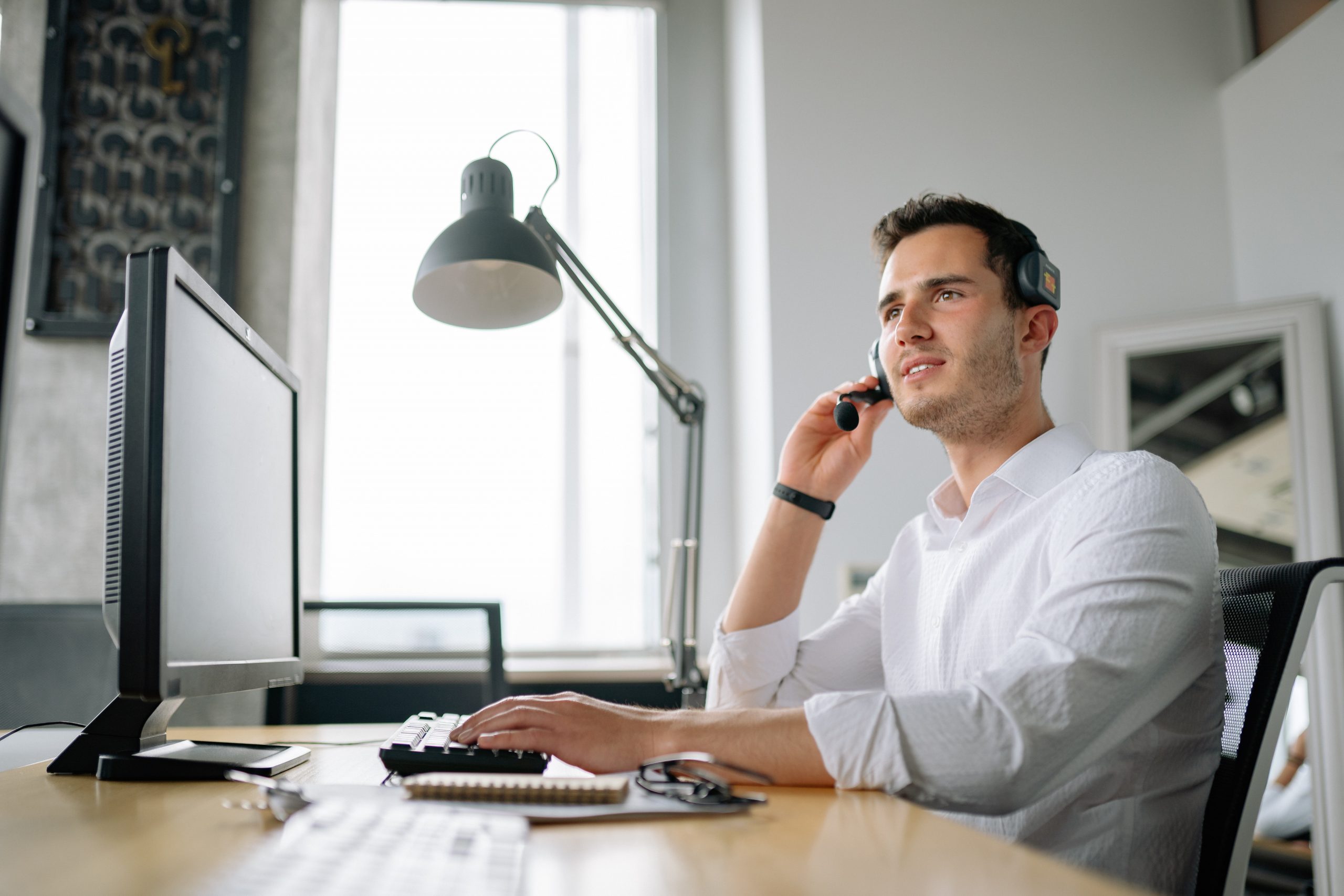 Is your customer service team looking for ways to improve customer marketing? When it comes to marketing, customer experience is vital for your performance. Hubspot CRM can power this system, providing sales, marketing, and customer service platforms you can use.
Hubspot CRM offers many ways to improve your clients' customer experience, helping you find new ways to help automate processes that take time. Here are many ways you can maximize this CRM to benefit your customers.
Create Self-Service and Frictionless Onboarding Processes
Your customers expect better, faster, easier, and more personalized experiences. This can be difficult to fulfil, especially when working with large teams. The onboarding process can be slow and frustrating for both parties, but you can increase your self-service options for clients. These options can be as intuitive as automated workflows and chatbots. 
You can make onboarding smoother with HubSpot by removing extra steps. For example, create an internal system that doesn't allow clients to upload their information. Instead, automatically import this information for each client based on their contract. 
Another way you can improve this process is by automating the workflow process. This will eliminate errors and duplicate entries since every change will be recorded. You can also integrate your customer relationship management (CRM) platform with other systems. 
With automation, the entire sales process can be streamlined, which saves a lot of time. This also makes it easy to track activities and progress, as automation helps you reduce friction. Instead of letting your sales team handle tedious onboarding processes for customers, they can focus on making new deals. 
Use Data to Improve Your Client's Marketing 
One of the main reasons this Hubspot CRM is so beneficial is that it allows you to target your audience. With a good CRM system, you can learn more about your client's buying journey. You can discover the best channels and messages they use and which leads convert the most. 
With the correct data, you can increase conversions and results, segment their client base, and personalize your client's marketing strategy. You can use your customer data to help you customize your communication. This can help you build relationships with your audience, increasing brand awareness. Using your data can also help you see which segments are more responsive.  
You can also use this data to segment your mailing lists. Many brands have a list of subscribers that rarely open emails or don't respond to their campaigns. This audience is usually comprised of people who no longer engage with your business or have moved to a different part of the sales funnel. Segmenting your list allows you to tailor your advertisements and content to your customers' needs. 
Use Your Customer Data to Tailor Your Messages
You can see higher engagement rates when you collect your customer data and personalize their marketing strategies. Integrating your marketing and sales channels allows you to deliver the right content to the right people. Your customers are receiving messages from hundreds of different companies. These messages must be relevant to each person or risk being ignored or deleted.
By tracking and recording your buyer's journey, you can better understand which stage they're at. From there, you can tailor their messages to their specific interests. They'll receive smarter, more relevant content, improving your conversion chances.  
You can generate content that resonates by analyzing and interpreting the data from your marketing efforts. This allows you to create targeted marketing campaigns. This makes it easier to focus your time and efforts on delivering the most relevant information to each individual.  
With the power of your customer data, you can tailor your communications to be more relevant. You can use AI and predictive analytics to discover patterns in your data. 
This can help you identify who should receive which message and when. You can send timely, relevant messages to different groups of customers and prospects. 
You don't need dozens of different marketing strategies. You can group your buyers into segments and send the right content to the right people. 
Create Simplified Workflows
If your processes are too complex, managing them can be more difficult. This can also produce longer wait times and put you at risk of mistakes. You can reduce your workload by using a more streamlined and simplified approach. You can create more efficient systems and provide a better experience for each customer.  
Hubspot CRM can cut down on mistakes and wasted time. It can also improve your team's performance and make it easier for your employees to address issues. With a simplified workflow with automation, you can save your team time and make it easier to understand, update, and manage. 
With a streamlined and more straightforward approach to your marketing materials, you can eliminate bottlenecks, allowing your team members to deliver higher quality work in less time.
Optimize Your Customer Support 
A big part of improving the client experience is providing good customer support. Customers want to feel heard and that their concerns are being resolved. You need to have a positive and helpful attitude when dealing with problems. You can provide exceptional service by handling each situation with patience and respect. 
A positive support experience is much more likely to be effective. Your customers want to feel appreciated and their problems addressed efficiently. This can be very difficult when you have many clients and limited resources. This is why streamlining your processes and creating a reliable support system is essential. 
Hubspot CRM provides a platform to manage basic tasks, giving your support team access to everything they need, including customer preferences, information, past cases, and account details. Hubspot CRM lets you record and keeps track of each interaction, so you have a history of each conversation. This makes it much easier to solve future problems with the same client.
The Bottom Line
A powerful, all-in-one system like Hubspot CRM includes improved collaboration, increased productivity, and better data management. This increases your company's ability to address client needs and streamlines your internal operations, ultimately improving customer experience. 
If you're on the fence about Hubspot CRM or looking to utilize it, these should help give you an excellent way to make your customers happy. Talk to Hubspot CRM experts today and see if it's the right system for you.