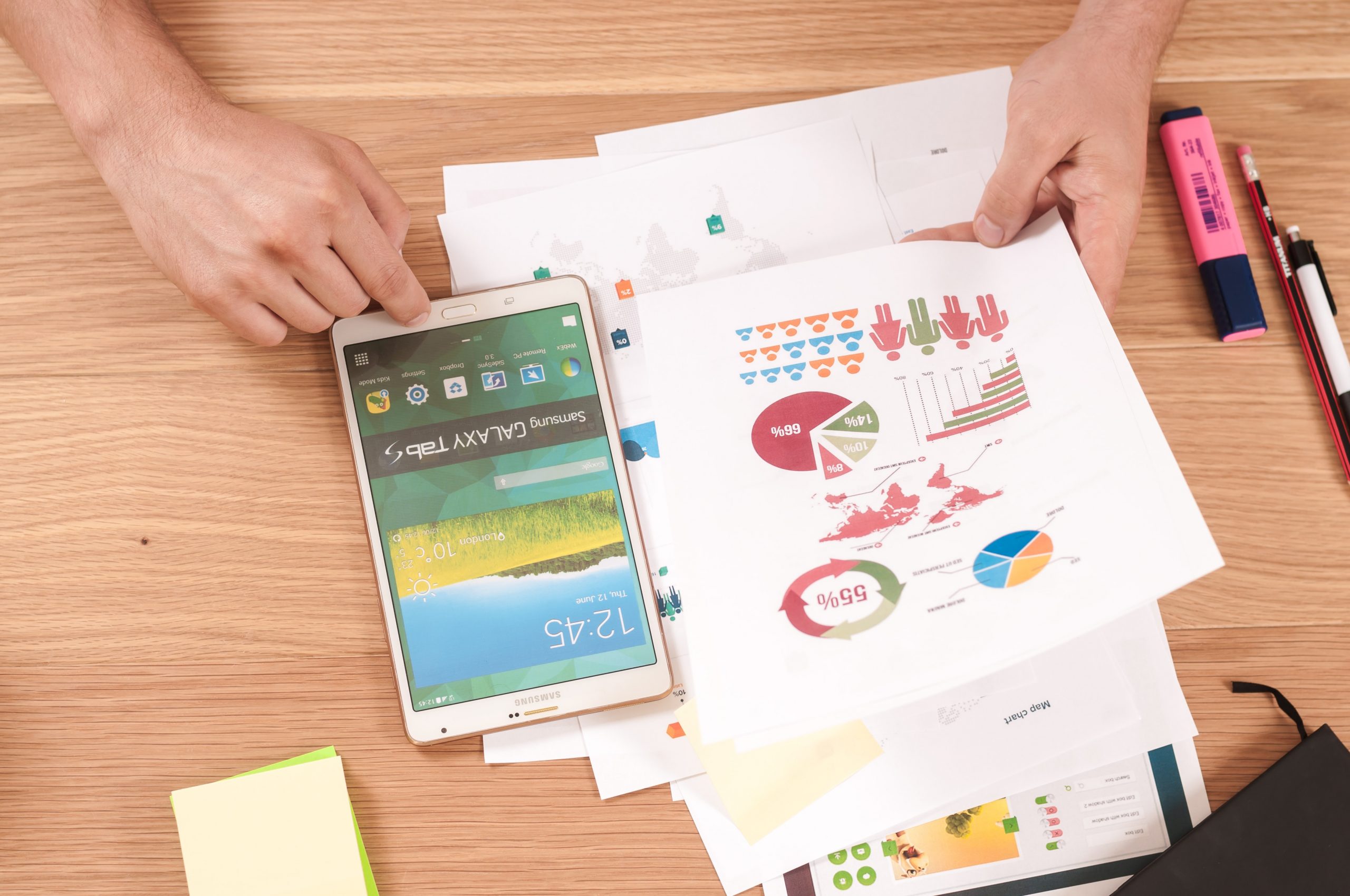 Every small to large business owner is on social media to do their marketing campaign. They use different platforms to reach out to their target customers. Platforms such as Facebook, Instagram, LinkedIn, and now TikTok, are the common marketplaces to promote products and services.
Social media marketing has its life cycle for success and it's under the umbrella of digital marketing which uses different elements of a marketing strategy. This covers branding, content, planning, lead generation, search engine optimization, and other marketing tools.
While some businesses still do traditional marketing, social media is a different story. Without this comprehensive marketing strategy, it will be unfortunate in today's modern era and it will be hard to grab numerous opportunities that could take your business to the next level.
There are a lot of advantages to switching to social media marketing and in this article, we have highlighted 7 benefits that you'd get profit from.
Increased social media traffic
The people you know whom you marketed your business might be on social media for most of their time. Come to think of it, isn't it that they could already be a bonus for you aside from visiting your physical store or shop?
When you tailor your business with social media marketing, you are also taking your local shop to the virtual world. It could be on Facebook alone or across multiple social media channels. As you go along, every time you post content means a chance to acquire another customer which is one of the main goals. Some of your readers may or may not buy but could refer you to other potential buyers.
Amplified customer data gathering
Every digital marketers and freelancer create their client avatars and from there, they curate social media marketing strategies for their customers. When you promote on social media, some features collect statistical data from the search history or activity of your existing customers.
You can track the ranking score on your social media posts through insights while also getting relative keywords that get most of the clicks through search engine optimization. Aside from the technicalities, you'll also be able to know whether your products or services are good or bad for your customers. The collection of customer feedback is always part of the process which in return, will you to improve your business.
Boosted brand authority
The more customers keep coming back to your profile or website, the stronger brand authority you get. This means that you are not just posting content or upgrading your product quality but also giving excellent communication with your customers.
A simple answer to their queries gives a good impression that you are humanizing your online brand presence. Social media marketing is a game-changer when it comes to taking good care of your customers. If they a satisfied, they will use their social media accounts to share their experiences and thoughts about your product or service.
Wider social network
As you build your brand presence through social media marketing, it's also time for you to look for business owners with common grounds. Take the digital world into a community of social networkers who are eager for business promotions.
If you and your collaborators are on the same page, you are reinforcing the customer experience enabling them to interact with other people.
"Marketing is a contest for people's attention." – Seth Godin
Improved conversion rate
Another benefit you can gain from SMM is an increased conversion rate. Every content whether it's a photo, video, podcast, or blog article, contributes to getting the attention of your customers. Your customers are the most important elements of your business and if they don't see value in your content, the lesser they trust your credibility. Instead, they'll stay as your readers but will be impossible to be your customers.
Easier competitor analysis
The internet does not restrict business owners to be as competitive as possible in the digital market. Lots of E-commerce sites are dominating because of various ways how social media marketing helps businesses.
Whether you like it or not, your competitors are also online to hunt other businesses as inspiration and to be subjects for comparative analysis. But, take this as a challenge since you can always consult the internet to get global marketing strategies that you can practice.
Lesser expenses
As far as budgeting is concerned, social media marketing is friendly to your pocket. You don't even need to go to the banks and other financial institutions to help you promote a business for your target market. Unless you want a quick conversion, you can try out paid advertisement. 
Social media marketing is the best shot since the pandemic hit. Even if you stay at home, the virtual world has a lot of opportunities that don't require you to invest a chunk of money. What you only need to bring to your customers is your product, business goals, brand story, and consistency.
Start investing in Social Media Marketing
Gone are the days to go the streets and distributing flyers and post advertisements. In today's digital era, achievable goals are easier for businesses. If you're planning to start your business venture in the next few months, some benefits might already start arising.
In Nytelock Digital, we are committed to helping you grasp your goals and assure that your customers don't only come back as loyal ones but also become your business co-marketers throughout.