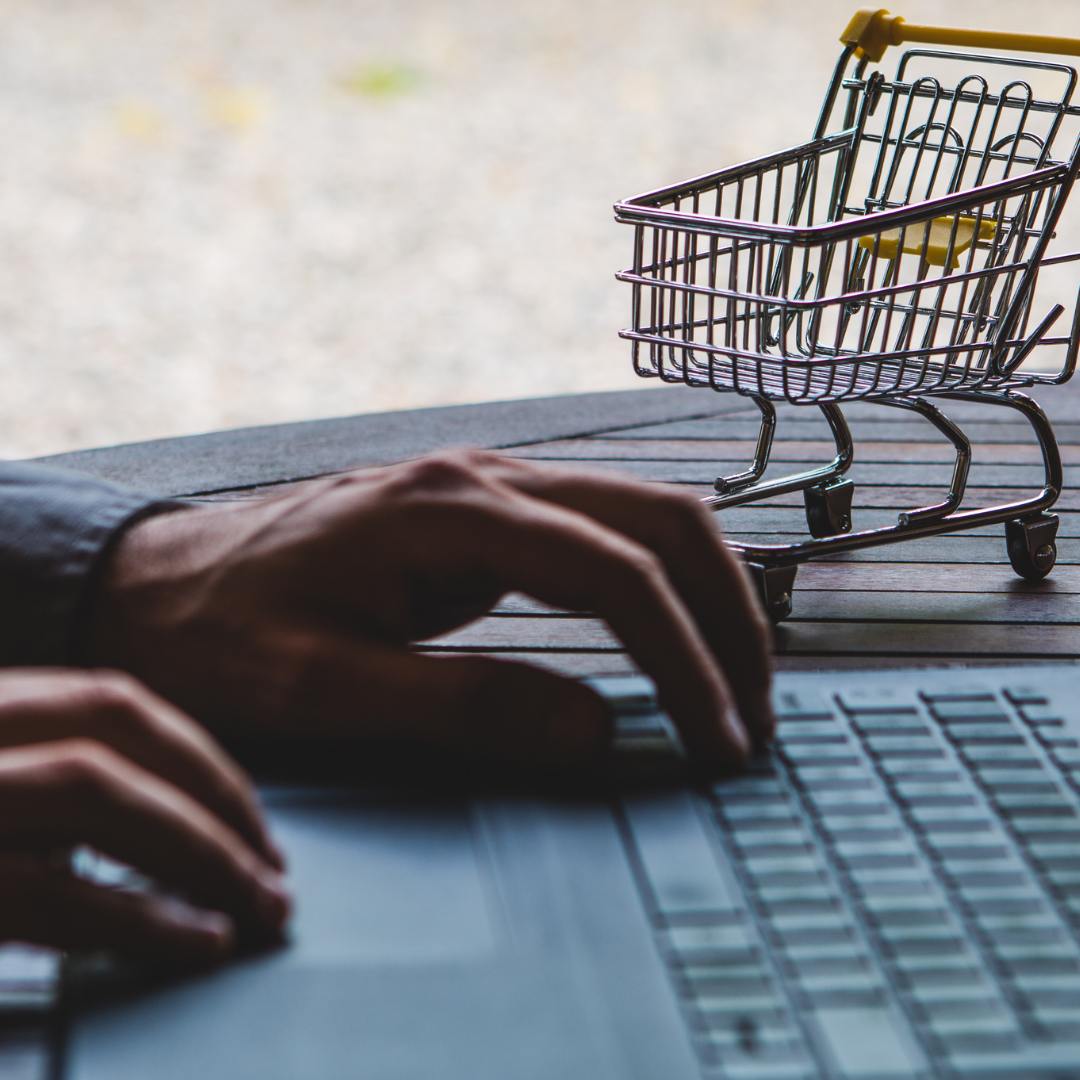 Have you ever felt excited when a customer walked into your local shop in Singapore, checked what you sell, and asked for some plug-ins about your products? All the confidence and composure run through your nerve because this is a potential customer!
But, what happens when the customer did not buy anything and left eventually? Maybe he or she will go to another shop trying to compare products, prices, services, and aftersales. Is this a problem to solve? Or maybe some customers don't actually need your business but only happened to cross it.
In this article, we will kick off generating sales with the driving force of a Marketing Qualified Lead (MQL) to improve your online and local business.
What are Marketing Qualified Leads (or MQLs)?
A Marketing Qualified Lead is a potential customer who has shown interest in your business through their engagement with your marketing strategies. There is a possible chance that MQLs will make a purchase based on what they have encountered with your campaigns, social events like exhibits, blogs, websites, newsletters, landing pages, and ads.
A sales team works on getting leads towards the products or services. The goal is to increase revenue by generating leads and converting them into sales. According to HubSpot, 50% of marketers vet and prefer lead generation to escalate their marketing campaigns.
There is a need to evaluate MQLs further as they may not be capable of passing the sales team yet. The value of your business reflects on the qualification of the MQLs. It is because of how your business affects and influences their daily routines.
Why is MQL essential for your business?
Sales will determine if your business is scaling up or not progressing. Whether having the same sales as usual or a just-right revenue, taking it to the next level requires a strategic process.
Consider MQLs as part of the element of your digital marketing strategies. MQLs help you identify and target the most promising prospects of your business. They unleash what your business is capable of that makes it unique from other competitors when you do a Singapore-based competitor and research analysis.
By focusing on your techniques through digital or traditional marketing, MQLs improve the efficiency of your sales and increase the likelihood of getting referrals and organic reach. In addition, as you sustain an MQL, you can build trust and establish relationships with these prospects. Thus, you create a community of loyal customers with repeat business driving growth all in good time.
How to determine an MQL?
It's crucial to identify who your MQL is. People have different buying behaviour and changing preferences from time to time. So, you need to intensify your market research and analyse historical and new data.
Here are three basic ways to determine a Marketing Qualified Lead:
Evaluate their purchasing decisions

: Do your customers place their orders at a specific time and buy them in bulk? Does a promo sign them up with your products and services? Always track the buying activities of your possible customers based on the sales that you were able to skyrocket with their gain from your business.

Conduct a comparative sales historical data

: Your business has several KPIs and different

lead generation strategies

. Examine your data based on the success of your marketing campaigns from a specific period or say, in one year. Was there an increase in customers during the holiday-peak seasons? Did the pandemic open some opportunities to gain MQLs through digital marketing?

Gather customer feedback

: Your customer's experience always matters. Provide surveys, polls, one-on-one interviews, or an expo to determine an MQL.

Their comments and recommendations will help you refine the criteria for qualified leads.
Win your MQLs with Nytelock Digital!
There is more to working the data and counting the numbers in improving your online business with a concrete Marketing Qualified Lead process. Either way, you can always choose the best digital marketing agency in Singapore to ensure that your lead is coming out from your sales funnel and keeping business.