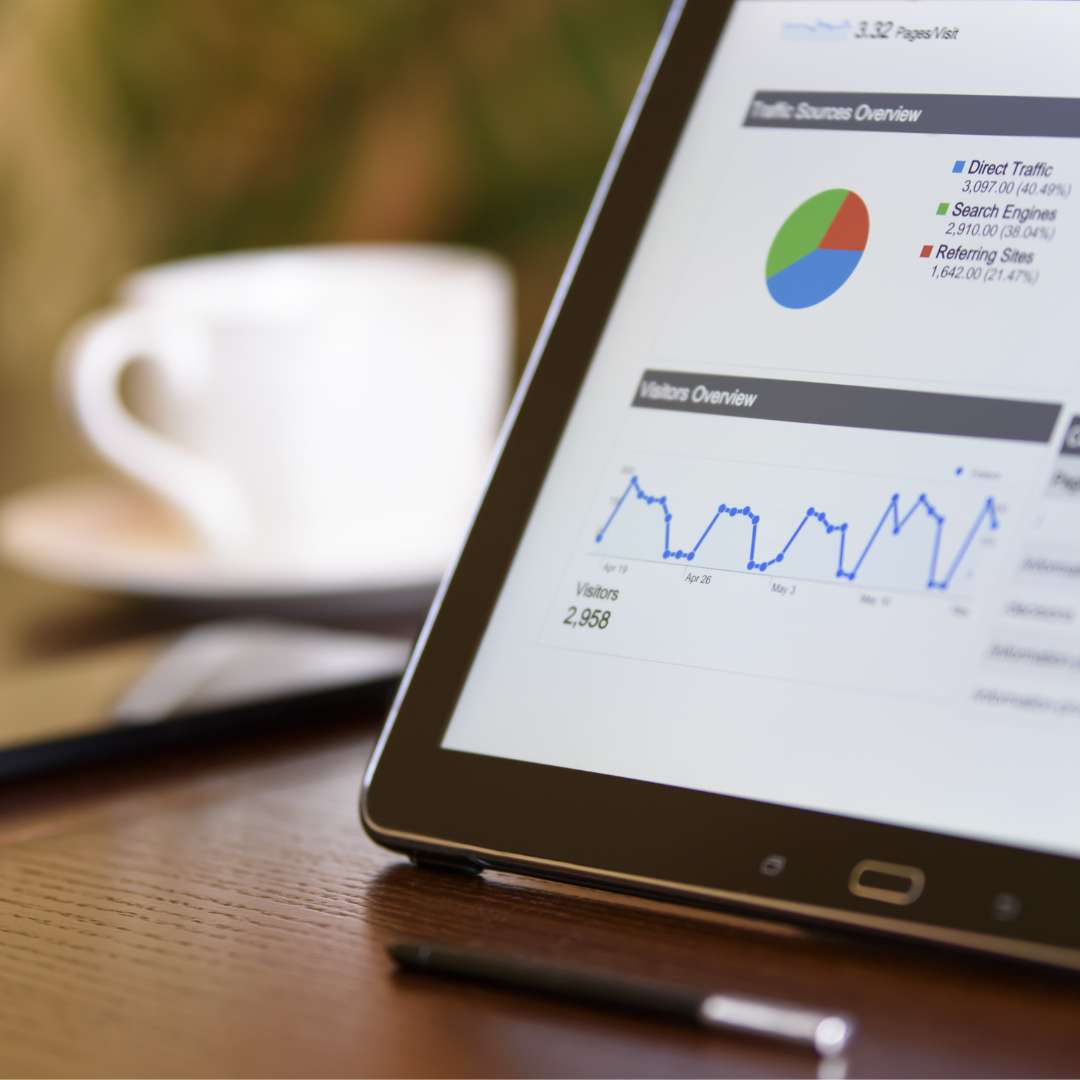 When you know it's the right strategy, go for it. Shifting to digital marketing is challenging, especially if you are a startup business or a long-time company that falls behind in today's modern advertising generation.
Everything goes digital whereas offline marketing is now pint-size compared to how digital marketing streamlines various social media platforms, data analytics, search engines, and devices. Hootsuite records 63% of Singaporeans use e-Commerce to purchase consumer goods via their mobile devices. Aside from this data, Singaporeans are also active on social media and have become podcast listeners.
Internet users can obtain products and services without going to physical stores. This advantage comes from effective digital marketing because the customers are targeted and enticed to make an online purchase. In this article, we will highlight five roles of digital marketing that constantly mark a milestone with customers.
Develop high-quality content
Content marketing gives value to your business and customers in Singapore. It's other than selling but more on educating them on the benefits they gain from your products and services.
This marketing strategy involves creating and scaling up valuable, relevant, and consistent content to attract and retain a clearly defined audience driving them to take action. In that way, small businesses improve their online brand visibility, search engine rankings, lead generation, customer engagement, and customer loyalty.
Invest in the right digital marketing tools
There are many tools in digital marketing to make it more effective for small businesses and enterprises. But for starters, there are free tools to try for a short time like Canva, SEMrush, Hootsuite, and Google Analytics. Once you have become proficient in using these tools, there is an option for upgrading to premium plans and leveraging their unique technology.
Using the right digital marketing tools enriches small businesses to work more efficiently:
Improve work efficiency

Enhance customer relationship management

Mastery of data analytics

Increase revenue sales
Plan marketing campaigns
A marketing campaign is crucial because it is a way of blueprinting a plan to introduce your projects, target your market, and promote your business' reputation. This key role of digital marketing in Singapore helps small businesses track their performance based on customer feedback. But when a concrete plan is not ready, it will be a huge waste of money, effort, and time.
Planning a marketing campaign can be put in black and white to remind your staff of the business roadmap. This is where you onboard new customers and distribute information about your business thus the need to have KPIs or key performance indicators.
Your KPIs depend on the goal of your campaign. For example, if your small business in Singapore needs to generate more sales and retain customers, consider measuring your customer's conversion rate, cost of acquiring new customers, customer lifetime value, and customer retention rate.
Work on various digital marketing platforms
It's high time to accept the reality of online selling and business advertising. And that customers are visiting various platforms and websites to buy consumer goods or become first-hand about what's trending today. Even a digital marketing agency takes this opportunity to help online businesses thrive in the competitive market. They apply strategies to top the customer's mind such as Search Engine Optimisation (SEO) and Search Engine Marketing (SEM).
Digital marketing works on different platforms as long as it is optimised and contains keywords that internet users type on the search engine. This modern type of business advertising is more comprehensive. It uses social media platforms such as Facebook, Instagram, TikTok, LinkedIn, and Pinterest depending on how a business would like to appear on the internet.
Digital marketing platforms also help service-based businesses to reach their clients such as freelancing platforms, digital marketing agencies, and more. Overall, digital marketing can be effective on various platforms because it allows businesses to reach a wide audience, personalise their marketing efforts, and track the success of their campaigns.
Help businesses position their brands
Brand positioning is another pivotal element in digital marketing. People have different standards and points of interest, which requires a deep understanding of your target audience and a clear, consistent message that resonates with them.
Here are some questions to take note of to achieve a hard-hitting brand positioning for customers in Singapore:
What makes your brand different and unique from other competitors?

What are the needs, values, characteristics, and preferences of your target audience in Singapore?

Do your brand values align well with your target audience?

How do you want your customers to remember you, and when is that?

Are you willing to make adjustments based on the feedback of your Singaporean customers?
Always remember that effective brand positioning provides a unique value proposition that sets the tone of your brand and the benefits it delivers.
The Upshot
Small businesses succeed in many ways as they pave their way into digital marketing. From developing strategic content marketing to positioning brands, digital marketing offers loads of benefits to staying updated with the latest trends and best practices and driving growth.
Nytelock Digital guides businesses of all sizes with all-inclusive digital marketing strategies to create milestones with customers today and in the future.