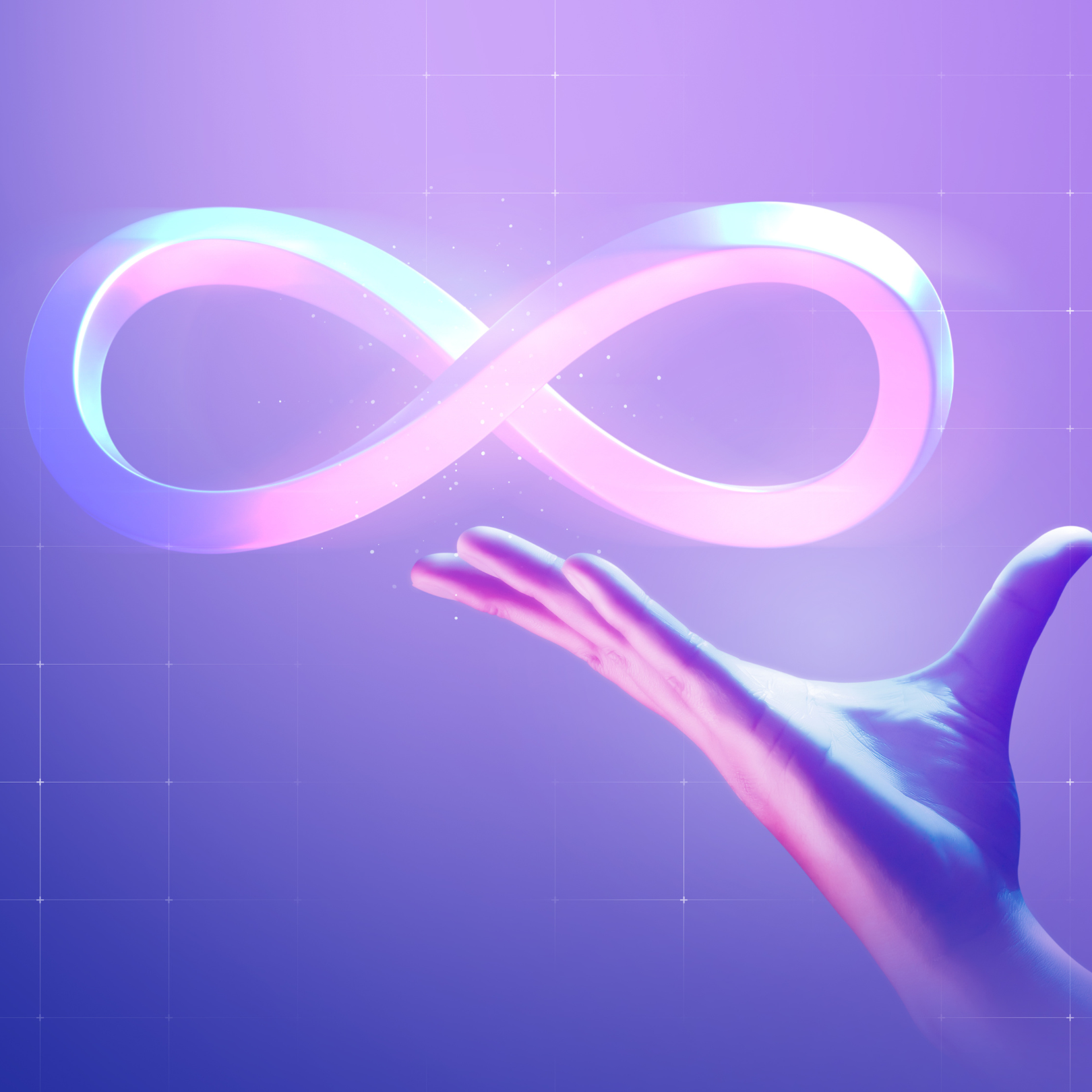 The development of technology and marketing have parallel histories. Radio and television have changed the way we advertise in the 20th century. The internet transformed how businesses connect with clients in the twenty-first century. Technology is rapidly changing and growing. We are now witnessing advancements that were unimaginable in the past. Most people now anticipate that the Metaverse will have a big impact on digital marketing. 
What is Metaverse?
Imagine a virtual world where people are designed as 3D characters known as avatars where they can communicate with one another, live, work, and shop from the comfort of their couch in the real world. That is Metaverse. It s a magnetic virtual world where people congregate to socialize, play, and work.
Here are some of the key characteristics of the Metaverse: 
A fully functioning online world.

Users ought to be able to move about and engage with an environment in a manner that is comparable to how they would do so in the real world.

Exists in real-time.

The time in the Metaverse corresponds to the actual time in the real world.

 
Always active.

Metaverse is never ending, it does not end and go on indefinitely.
But how can the metaverse improve digital marketing and advertising?
The Metaverse is changing the way marketing agencies meet with clients
With organizations in need of campaigns to attract prospects, marketing agencies have long been sources of collaboration and creativity. Although the Metaverse will remain unchanged, this will impact how these companies communicate with their clients.
The collaboration will be a fully immersive digital experience where agencies can create unique spaces that are tailored to the client's business. It enables digital marketers to meet clients in the workroom where avatars can communicate with each other, write notes, and even customize their looks to make them stand out.
"Today I think we look at the internet, but I think in the future you're going to be in the experiences." – Mark Zuckerberg
Low-cost brand collaborations
Organizations must make profits in order to survive. A great way to increase profits is to reduce your business expenses.
Organizations can work with other brands in the Metaverse without having to worry about scheduling in-person meetings. Thanks to its capacity to connect businesses from all over the world in an enticing environment. All types of exchange in communications and business-related transactions can take advantage of this method.
Increased market reach
While it's unclear how the Metaverse will be governed in the future, companies can reach a massive audience if users are allowed to freely move to other virtual nations. As well as smaller companies can market themselves, in the same way, to become more visible and connect with more people.
The virtual environment that Metaverse builds over time assists small businesses to increase their client engagement and absorb more information relevant to their market competition analysis.
Branding with NFTs
Non Fungible Tokens (or NFT) are intangible digital assets on Blockchains. The intangible nature of this technology makes it ideal for the Metaverse as it is also an intangible space that is patterned to social media algorithms.
Individuals and businesses from many sectors create digital art to attract new customers and get recognition which can lead to a new revenue stream, increase consumer satisfaction, and bring innovation. 
Takeaways 
Even for marketers and companies, the much-awaited Metaverse is still a relatively fresh and innovative idea but companies who can successfully create new realities in the Metaverse and share them with their target clients will usher in a new era of marketing and advertising.
Let Nytelock take you into the horizons of digital marketing perks to improve your business advertising and get more clients along the way!