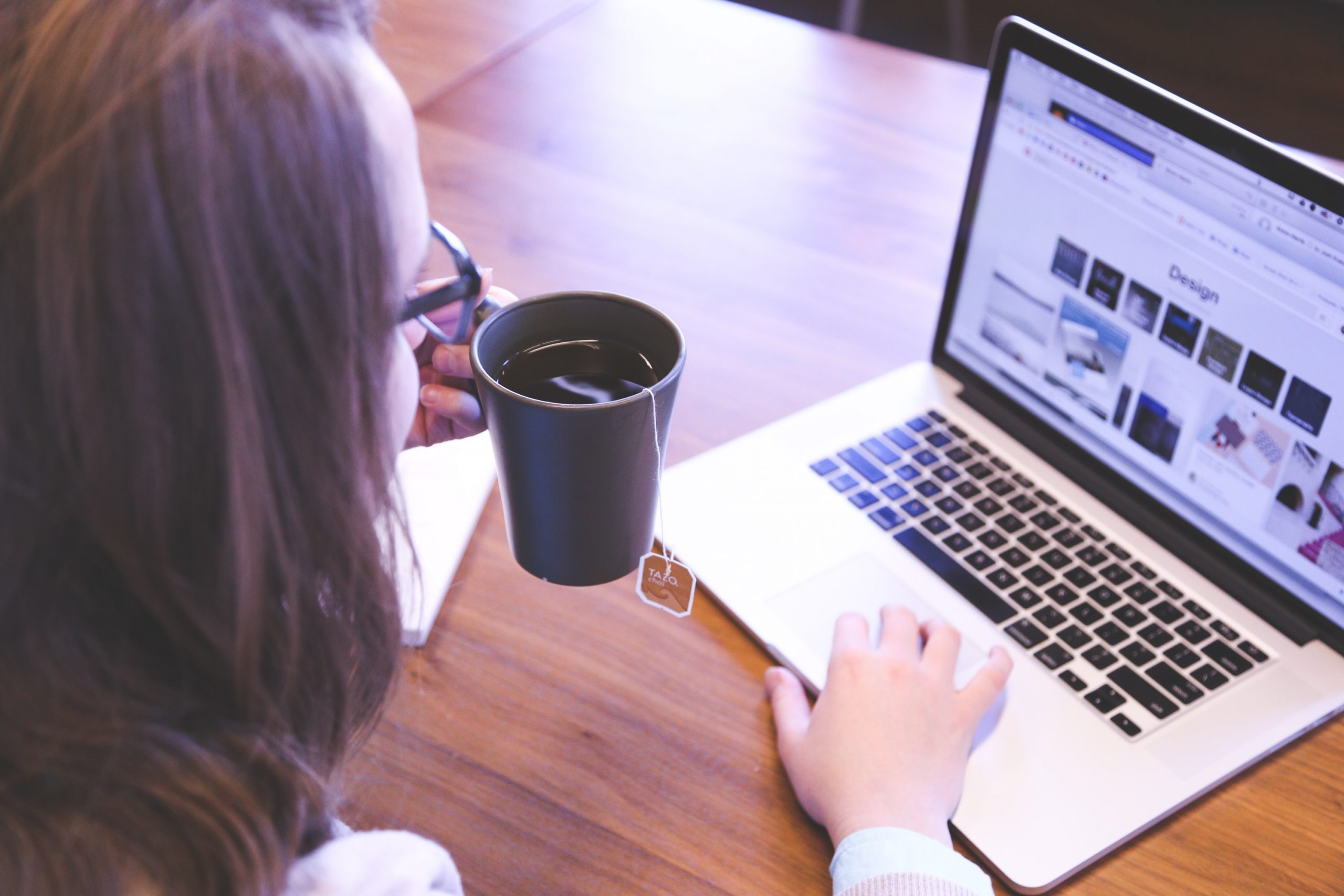 With half of the world's population on social media, establishing your brand's presence on social media is a need. After all, the online shopping trend that reached new heights during lockdown is here to stay. 
How does making a social media business page help your marketing and sales efforts? In this article, we will discuss the pros and cons of creating business pages on various social media platforms. 
But first, let's look at the top social media sites for business.
What social media sites can be used for business?
With the abundance of social media platforms out there, how do you choose which one to use for your business?
Most of the time, there is no silver bullet on social media site that can skyrocket your campaigns. So, social media marketing involves tinkering with each platform to contribute to your brand's growth. 
However, when choosing which platforms to invest more resources in, there are many factors to consider, e.g., your customers' demographics, your budget, and how algorithms work in social media.
The following are the top social media platforms for businesses:
Facebook – With 1 billion active users a day, Facebook has a massive audience reach. There is an option for businesses to create private groups where customers can interact with the brand more personal. Facebook also provides targeted advertising which helps you reach the right people. 
Instagram – Instagram has as many active users as Facebook on a daily basis. But what sets it apart from the company that owns it is Instagram's focus on visuals. Instagram is also more popular with younger audiences. Pinterest is another photo-based platform that is good for businesses that rely on visuals.
Twitter – Twitter is popular with a lot of celebrities and journalists and it has been called a "modern public square" where people exchange ideas. Twitter ads see 1-3% more success than Facebook ads, and its hashtag (#) feature allows for easier targeting.
YouTube – YouTube has two billion monthly active users, and it is a go-to platform not only for entertainment but also for information. Though videos might take a longer time to produce, YouTube videos drive more conversions and are a great way to showcase your brand's personality. Tiktok is a rising video-based platform that is popular among the youth and has less competition.
LinkedIn – A social networking site for professionals, LinkedIn is a good way for businesses to find partners. Having a profile on LinkedIn is beneficial for networking and talent recruitment.
Market research is important for choosing which platforms to use and prioritize for your business. 
What are the pros of social media business pages?
Exposure to your target market and beyond
Targeted advertising is common among social media sites. Instead of blasting ads to a general audience, you will be able to show ads to the people who are most likely to be interested in your products. Social media also allows you to reach an international audience with ease. 
Leveraging user-generated content
Ask customers to post testimonials or let them take photos and videos as a way to enter a contest or get a discount. This way, you can post high-quality content and earn the trust of your customers' friends and family. You may even incorporate a hashtag to increase brand awareness.
Access to customer feedback and trends
Whether you like it or not, customers will be directly posting on your page or mentioning you in a tweet to give feedback. If the feedback is positive, you can use it for marketing, but if the feedback is negative, you will need to address the user's concern quickly. Social media trends can also be integrated into your branded content.
Costs less and converts more
Setting up a social media page costs zero bucks. Still, you will need to pay for ads, and the price depends on the platform and the duration of the ad, among other factors. Consulting a social media marketing expert will also cost you, but there is huge potential for conversions on social media when used right, so these expenses will be worthwhile.
"We don't have a choice on whether we do social media, the question is how well we do it." – Erik Qualman
What are the cons of social media business pages?
Risk of getting negative publicity
A poorly timed or badly worded post can do irreversible damage to your reputation. That is why it is essential to get professional social media managers and to verify that social media content is well-written and in line with your company's values prior to publication.
Time-consuming and pressuring 
There are different ideal times for posting on each social media site, and there is also a different ideal frequency of posting. This information can be overwhelming. Besides, responding to comments and direct messages also requires a lot of time and effort. 
You may also be pressured because of the need to keep up with trends. For example, the call for environmentally sustainable practices might be a dealbreaker for your clients. Shifting to sustainable marketing could be a solution.
May require additional hires
The demanding nature of social media management might compel you to hire a social media manager and even customer service representatives for social media queries. Make sure to consider this in your business plan. Also, invest in extra security measures to safeguard your company's social media accounts.
Final words
Social media allows you to get in touch with your target audience, maximize user-generated content, see and address customer feedback instantly, and get higher conversion rates for less. But you should be wary of negative publicity, time management, changing trends, and additional costs.
Team up with Nytelock as a driver in tuning up your business through effective branding on social media.
by Katie Pierce