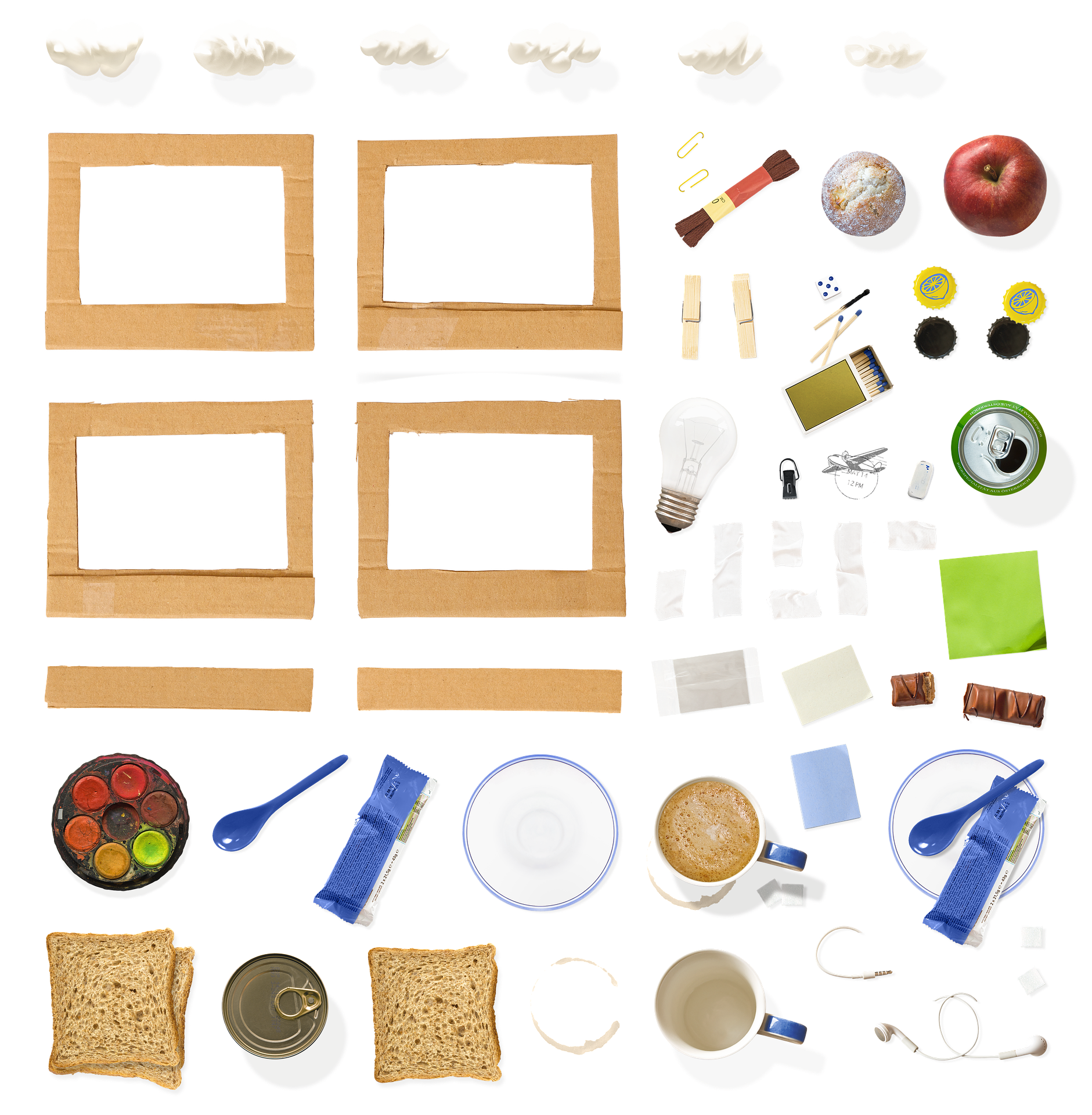 Digital marketing is a strategic way of promoting a product or service in the virtual space. The internet today is making shopping easier because customers can already identify what kind of shop or brand they are looking for.
Whenever you look for a certain product, the first detail that catches your attention is branding. This is the process of connecting with the customers' experience, impressions, and expectations.
One way to achieve valuable branding is to create visuals representing the business. Making design concepts is part of branding to develop the goals of the business into life. That's why it's essential to consider mockups before crafting the brand.
What is a mockup?
A mockup is a collaborative digital design of a product model that gives an overview of the proposed finished product or website. Mockups are based on the type of business and the branding that is created through design software and other digital tools for graphic designs. It could be a set of images, colour schemes, typography, and logo variations.
Selecting the correct elements for branding helps the design process to elevate the tone of the brand. Some people who are into this visual reference are graphic designers, visual artists, and UI/UX designers.
Some clients are vague when it comes to envisioning their brand identity which confuses designers on how to start their work. However, with a product mockup, it will be easier to picture the appropriate design elements.
What are the basic steps to bluster your design mockups?
Clients want to have a first look at their brand to see if it satisfied their brand's perception. Do you know the "first impression lasts" saying? That's where the clients will be coming from, and as designers, there's a huge responsibility to reassure that the design concept is crystal clear.
Don't miss these basic steps:
Define your mockup's purpose and the type of mockup
Clients give their input and expectations about their brand and it follows as your reference. You must know how the mockup works once you presented it to your client.
If you're designing a product packaging, all the design elements are in there with the purpose of showcasing how it will protect the product inside, the visual attractions, the typography or written information, and the discreteness of it from other products that are almost identical.
A mockup can be designed in a form of a device, branding, packaging, print, product, social media and a website mockup.
Choose a mockup template
Pick a template that best fits your mockup concept or your design from scratch. Open a graphic design tool to generate templates for your mockup. Add stock images, mix and match colours, and adjust sizes proportionally.
There are user-friendly applications to help with your templates like Canva, Adobe Photoshop, Visme, Artboard Studio, and more.
It's time to render your final design
This is where you will summarize the designs from top to bottom to your mockup template. Everything will now fall into place and your designs are now live.
But, before you could publish or save, the intervention of your client is also necessary here. Their comments are still part of the design process. Until then, it's the only time you can finalize and enhance further the design.
Download and share your mockup
It's exciting to see a plan transforming into a real and working one. When you download your designs into an image file, always choose a higher resolution file type like PNG.
Tools you used in creating the mockups give features like saving them in your own database so you can go back to them anytime. Also, before downloading, there are settings to configure to get a better output.
"Good design is good business." – Thomas Watson Jr.
Now, why do you need digital design mockups?
It's evident that many business owners are advertising their products and services on social media which actually attracts more customers every single day. Getting your brand in the digital world increases brand awareness. To get a strong attraction, there is a need to design digital mockups to get a clearer vision of your brand before launching it.
There are three main reasons why you need this strategy:
It helps designers to put all things together and refine ideas to get the main factor in building your online brand identity.

It helps business owners to be unique in promoting themselves and their products to their target customers.

It is a continuous marketing strategy that helps curate content for social media posts, blogs, podcasts, and other types of businesses and services.
Show Off Your Brand!
Remember that your design mockups represent the goals of your brand. Now, you can kickstart your marketing campaigns through digital design mockups.
Collaborate with a team of designers like Nytelock Digital for your graphic design solutions. Visit our website and get a free quotation for all your digital marketing needs.